Entries tagged "sweetstamp"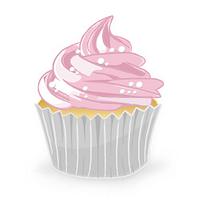 Hi and welcome back to my kitchen. This week I have the ultimate strawberry cake tutorial to share with you. If you're looking for a summery, fruity themed cake, this cake has it all. The cake itself is strawberry flavoured with...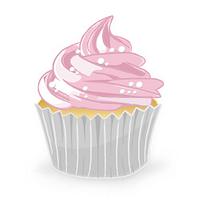 This week I'm showing you how to make this cute rainbow themed cake, with a pastel polka dot rainbow, surrounded by 3D fondant clouds. I'm also showing you how you can use SweetStamp letter sets to personalise your cakes with a...