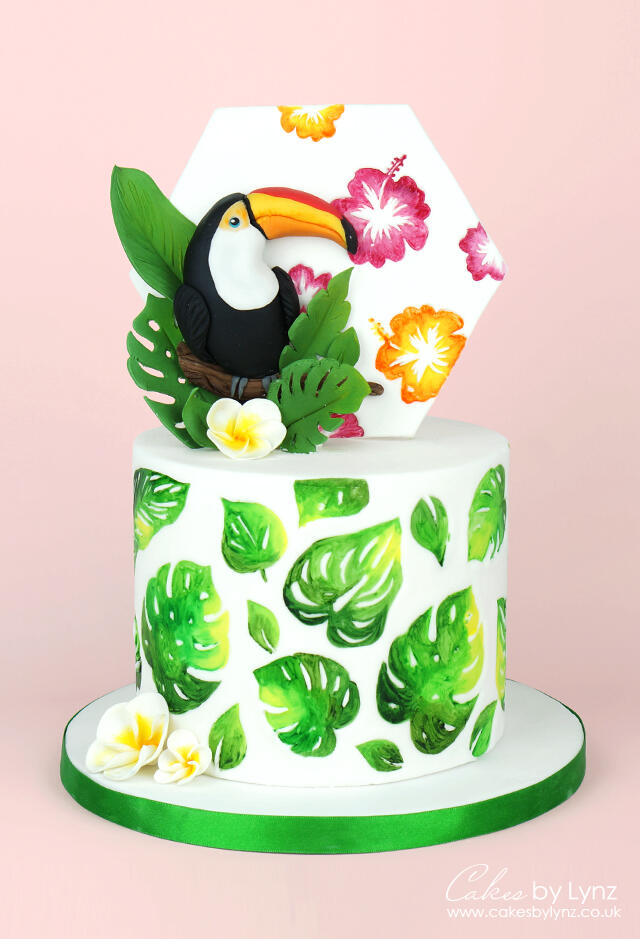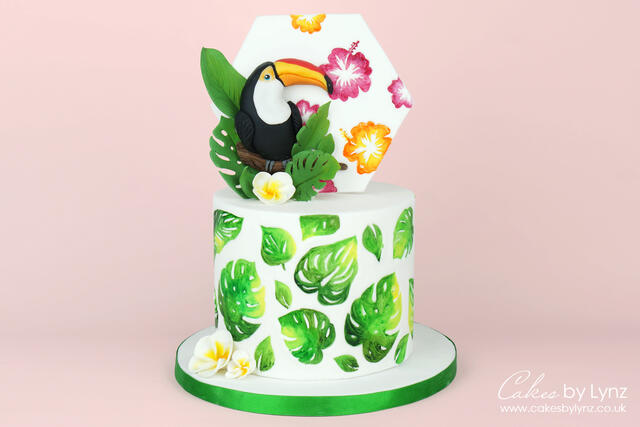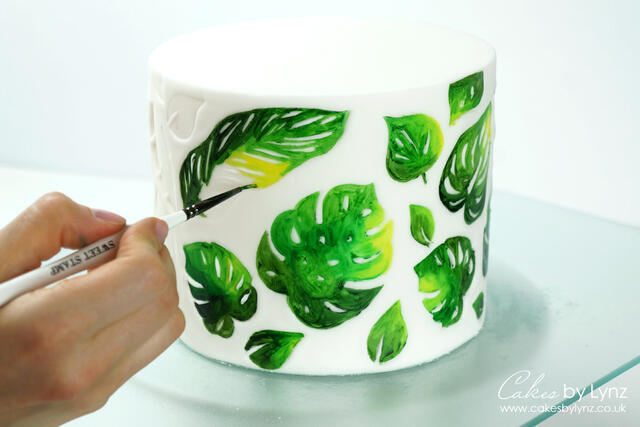 Hi and welcome back to my kitchen. For this weeks cake decorating tutorial I am going to be using the Tropical Vibes stamp set from Sweetstamp to create this Tropical / Hawaiian themed cake with tropical leaves, tropical flowers and a 3D fondant toucan cake topper.
I really hope you enjoy the tutorial whether you recreate the whole cake, or use elements to add to your own designs. Thank you so much for watching and don't forget to subscribe for more cake decorating tutorials!
➡Useful tutorials
How to prepare & cover a cake: https://youtu.be/gWWqBMRHEjM
How to make Chocolate ganache: https://youtu.be/1ZWaaeE1Ti0
Vanilla cake recipe: https://youtu.be/j5Axsg_8X3E
How to cover a cake board: https://youtu.be/UbJo785jQug
Plumeria Flowers: https://youtu.be/KEHTupqJOeA
➡️If you want to read more about this cake then check out my blog:
http://www.cakesbylynz.co.uk/index.ph…
➡ FOLLOW ME HERE:
▫ Blog: http://www.cakesbylynz.co.uk
▫ Facebook: http://www.facebook.com/cakesbylynz
▫ Instagram: https://www.instagram.com/cakesbylynz/
▫ Twitter: @cakesbylynz
I really hope you have enjoyed the video and found it useful. If you have please click Like and if you want to see more videos like this please Subscribe.