Your cake decorating rocks. Share it!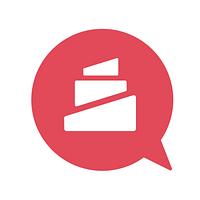 Her name is Catalina and she loves sugar flowers ;) She is a professional baker and sugar florist. She developed her own method of making sugar flowers – free formed, using zero special cutters or templates. And now, she is excited to teach...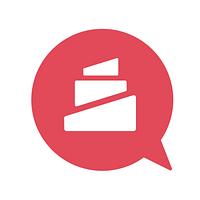 Introducing Facebok Login Hassle-free login with existing Facebook Account How To Activate Your FB Login To activate Facebook login on your existing account you have to sign out first by clicking on your profile image in the top right...