Your cake decorating rocks. Share it!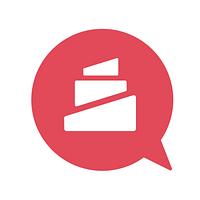 We are introducing a brand new CakesDecor PRO membership with monthly and annual subscription plans. Ready to dive in? CakesDecor PRO. Boost your presence. Zero ads on your cakes. Virtual business card. PRO badge. Your cakes. Zero ads....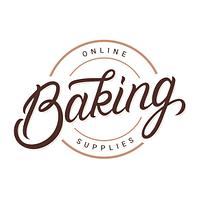 [sponsored] Whether you want to make sprinkle-studded cupcakes, an elegant bundt cake, or a traditional layer cake, there is a faster and simpler way to do it than to mix everything together from scratch. The best baking mix brands offered...