Welcome to a place for people who love cake decorating
We are 47,383 cake decorators making 2,726,564 comments on 337,703 cakes, 3,675 tutorials and 3,901 forum topics.
I have be decorating cakes for 3 months shy of two years now and have had many challenges decorating cakes in a climate that is always hot and humid. My little cake studio is just off of my office and I run the AC at about 77F to 80F (...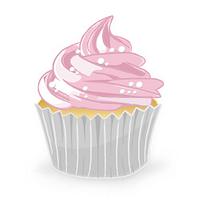 Hi and welcome back to my kitchen. In this weeks video tutorial I show you how to make this cute lion fondant cake topper. A few months ago I shared a tutorial showing you how to make a cute elephant cake topper and he was so much...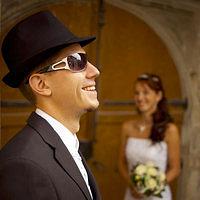 Hey all, Today, we've launched new Coffee Break Forum for you, so you can chat about anything that comes to your mind. We hope you'll enjoy this new forum and it will strengthen the CakesDecor community. You can discuss anything in this forum,...