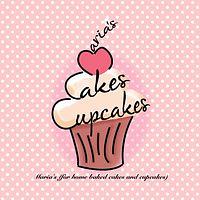 I was so excited to use this doggie mold I'd gotten over Christmas. I've made a short video while I was working on it.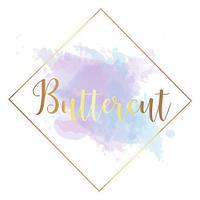 NEW trend: the sugar sheet technique! Here's a tutorial on how I make my sugar sheet, there are many techniques, but this one works for me!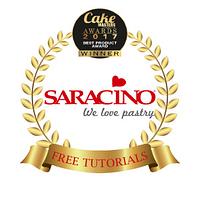 With early bird tickets on sale very soon for Cake International Show In London April 2020 why not get practising your modelling skills for your competition piece? Learn from one of the Best. In this step by step tutorial Claire DS shows...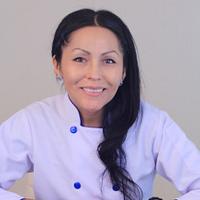 Hi friends! sharing how to model a standing figure with fondant. The armature is very simple and strong at the same time to hold your figures always stable. https://youtu.be/kXDjA1yKjr4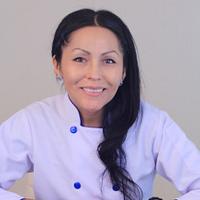 Hi friends, sharing how to make up and bring alive fondant/cold porcelain faces. https://youtu.be/GItVvIOej1g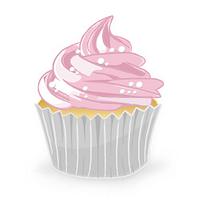 Hi and welcome back to my kitchen. With Valentines Day just a week away, I have combined 4 of my favourite things into one cake… buttercream stripes, a chocolate drip, sprinkles and meringues. So for this weeks tutorial I am going to...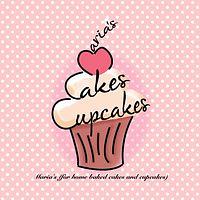 Here's another tutorial using the same carving method. Very easy method to follow.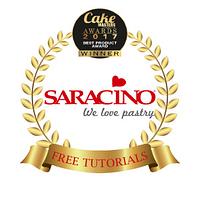 Looking to surprise your loved one. Create this beautiful cookie <3 To view full description visit our website: http://bit.ly/2tlf7sS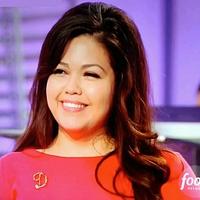 https://www.youtube.com/watch?v=CykjHFibkds