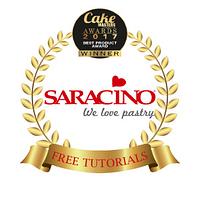 Looking to surprise your loved one. Create this beautiful cookie <3 To view full description visit our website: http://bit.ly/2tlf7sS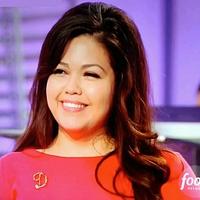 https://www.youtube.com/watch?v=CykjHFibkds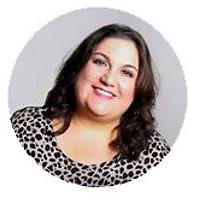 I couldn't decide which one to make, Mickey or Minnie?⁠ ⁠ I love them both so much… ⁠ ⁠ Soooo I've made both of them 🥰⁠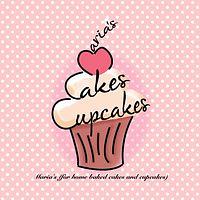 This is a remake of a cake I made back in 2016 on Valentine's for my hubby. Thought I'd make it again with a short video of the carving. ❤️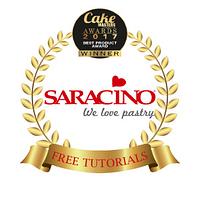 We Are Thrilled To Announce That Saracino November Magazine Filled In With Tutorials Is Now Ready To Download. It's FOR FREE So Help Yourself, Enjoy And Don't Forget To Share With Your Friends <3 To Download CLICK HERE:...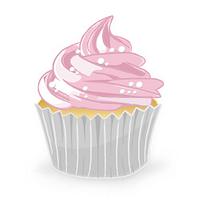 Hi and welcome back to my kitchen. Do you ever need to create some 'rustic' themed cupcakes? Whats more rustic than little wooden slices engraved with your messages. In this weeks video tutorial I show you how to make these...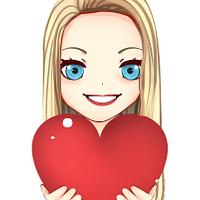 I saw one of these adorable teddy bear cakes with a teddy holding up the top tier on facebook and I wanted give it a try myself. I think it turned out really cute and is a perfect cake for Valentine's day!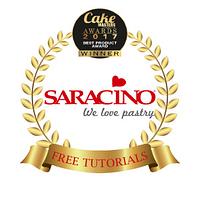 Now you cannot ig'gnaw' our latest Free Tutorial. Nothing cuter than Rabbit and Beaver buddies. Sarah Bray aka Daisy Cakes shows you how to make these two boho pals in a simple step by step guide. 'Hop' to it and learn some clever...