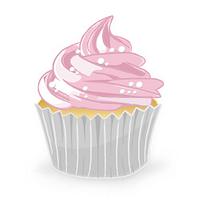 Hi and welcome back to my kitchen. I can't quite believe it but this is my 100th video tutorial on the Cakes by Lynz YouTube channel! So for this weeks cake decorating video tutorial I thought I would take inspiration from the...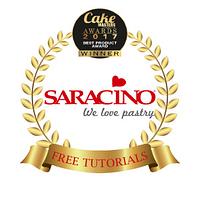 We are now well into the New Year and signs of Spring are already here! Let us help you get in the Spring mood with this cute Happy Frog and his garden friends! Angelique van Veenendaal aka Cake Garden shows you how to make this happy...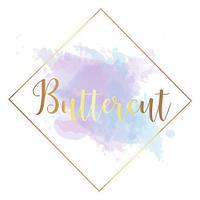 Easiest way to cover a cake with fondant and achieve sharp edges! Tutorial: https://youtu.be/v06-iDZaAQ0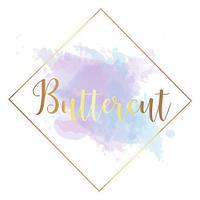 Easy tutorial on how to make cakesicles! https://youtu.be/rll5IKvcYuI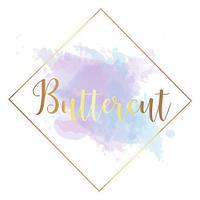 The easiest technique to achieve sharp edges on a buttercream cake. There are many techniques to achieve a sharp edge, but this is a technique that is too easy and does not require special tools! Click the link for the tutorial...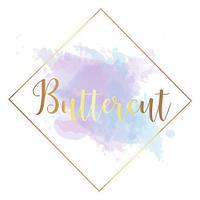 The best vanilla cake recipe for layered cakes! Easy to make, tastes amazing, fluffy, moist, and perfect for building layers! Click here for the recipe https://youtu.be/9wr8an7mjlc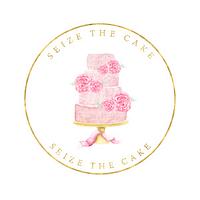 I would like to thank you all for being Cake Decorator of the week, so here's a pictorial on how to make a filler flowers stem. Hope you like it !!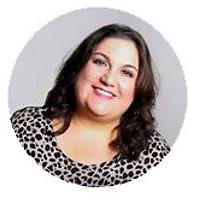 In this video, I have showed all the steps that need to be done in order to get a "perfect" cake. Thanks Fran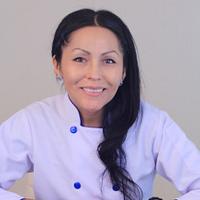 Hi friends sharing how to make this bust man cake…at the end of the video, there are the links of part 1 and part 2. https://youtu.be/p5dKMQJ3wu0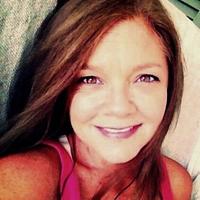 Link to tutorial 👇 https://youtu.be/JaTvoBF0XJw This is probably the most challenging wafer paper flower I've made despite its simplicity. Working the spiral around the center is a little tricky and will take some practice. You can start with...