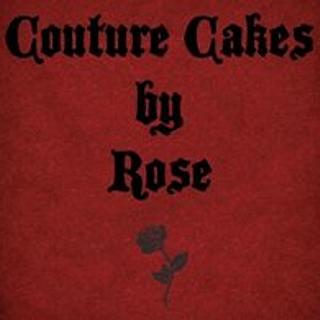 I'm a mother of two adorable girls ages 13 and 5 and a wife to a loving husband, Jon. I'm also a cardiothoracic recovery nurse who loves anything and everything pretty and sweet. I made my first decorated fondant cake last May, 2011 for my little girls' 4rth birthday. What was initially intended to be a once a year hobby turned into an addiction I can't get enough of. I have since bought "tons' of cake decorating supplies and must have watched all the free tutorials on cake decorating, on top of the occasional side comment to my husband "this kitchen is too small" followed by his "our kitchen was big enough until you decided to turn it into a cake factory".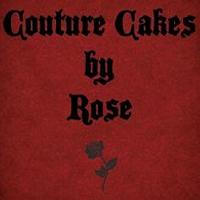 Hi lovelies!!!! Here's the video tutorial on how I made the wired and veined wafer paper leaves shown on the above photo. Enjoy!!! xo-Rose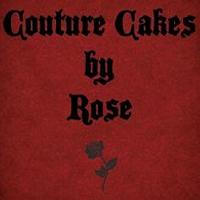 Hi Lovelies!!!! Sharing with y'all this video tutorial I made on how I frost my cakes with ganache the upside down way (my way). You will need 2 same size acrylic circles, 2 cake boards, a turntable, a palette knife, offset spatula, container...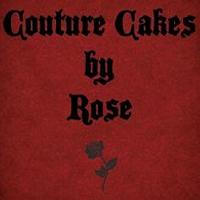 This is inspired by Julia M Usher's "cookie box". Thank you Julia for sharing. I used tylose treated fondant for the body of the cookie box. You can also use modeling chocolate. here's the link to the video tutorial on how I did and...
1 Comment