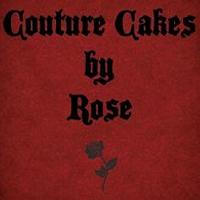 5,685 14 27
Hi lovelies!!!! Here's the video tutorial on how I made the wired and veined wafer paper leaves shown on the above photo. Enjoy!!! xo-Rose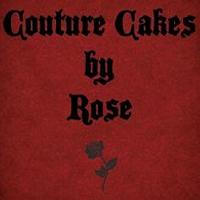 5,884 10 16
Hi Lovelies!!!! Sharing with y'all this video tutorial I made on how I frost my cakes with ganache the upside down way (my way). You will need 2 same size acrylic circles, 2 cake boards, a turntable, a palette knife, offset spatula, container...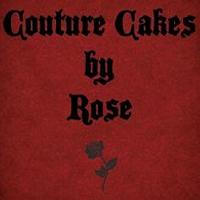 7,046 5 11
This is inspired by Julia M Usher's "cookie box". Thank you Julia for sharing. I used tylose treated fondant for the body of the cookie box. You can also use modeling chocolate. here's the link to the video tutorial on how I did and...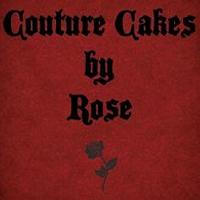 10,736 7 21
Here's the video tutorial on how I made these fondant ruffled flowers. I used tylose treated fondant for these lots. Enjoy and Happy decorating :) xo-Rose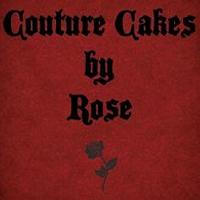 5,258 2 9
This is a two part video tutorial on how I made the Spring themed "Faberge Eggs" pictured above. I apologize for this video tutorial being two parts as I had some difficulties shooting it the first time so I had to totally chuck the whole...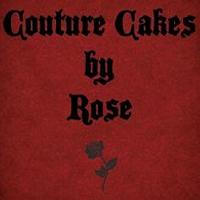 6,459 12 18
This is how I made my "Sweets for my Tweetheart" Valentines Day Inspired Truffle Cakes :) It will also show you 4 simple designs to choose from for decorating your Valentine truffle cakes. Enjoy!! xo-Rose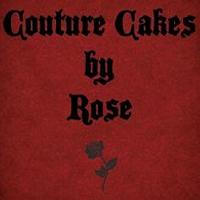 16,277 10 30
The following video tutorial will show you how I did the "smocking effect" on fondant as shown on these two photos. Here's the link to the tutorial: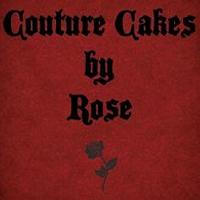 5,020 4 16
I have been obsessed recently with modeling chocolate and all the beautiful things you can create with it. I was just playing around with my white and red modeling chocolate when I accidentally mixed a little bit of red with the white and so...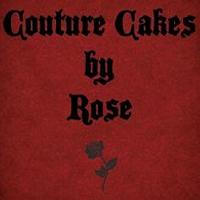 11,338 5 34
MODELING CHOCOLATE. That's what has been consuming me lately. I've always been fascinated by it ever since I started decorating cakes for a hobby but I've never been brave enough to want to try making it myself until I saw...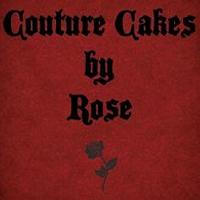 6,475 5 12
ClICKSTIX is one of my favorite tool but just like every other tools I have, I was faced with a big "uh-uh" moment when I first used it. I am not one to give up specially on something I had set my heart on to so I experimented on various ways to...