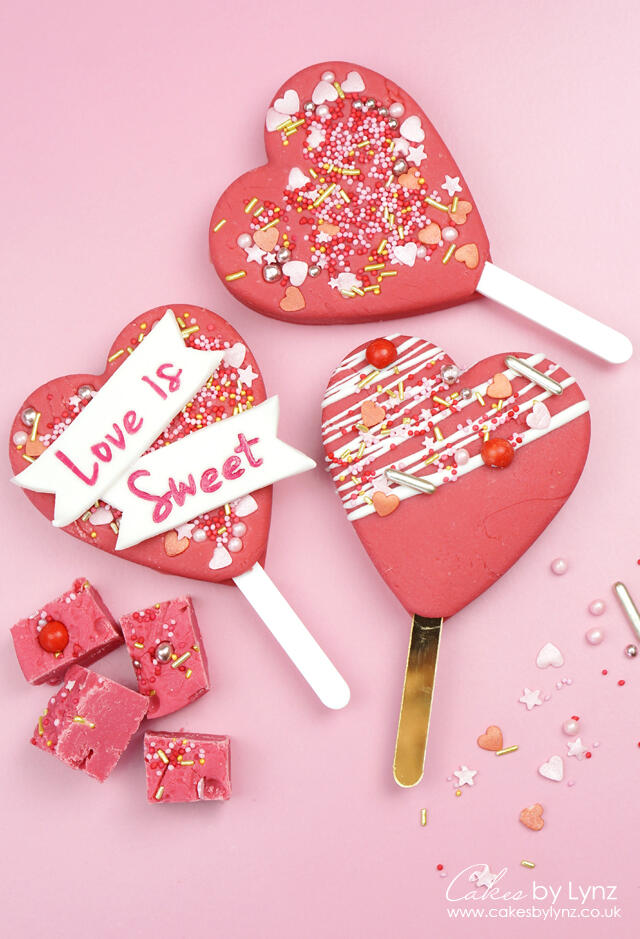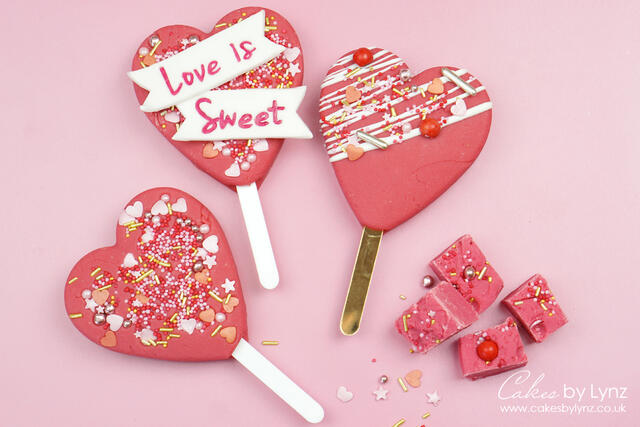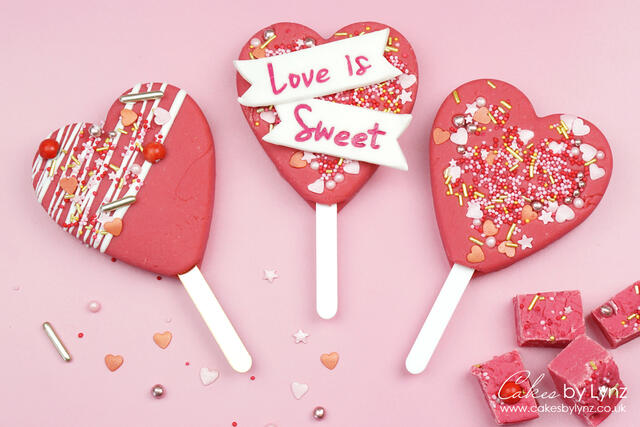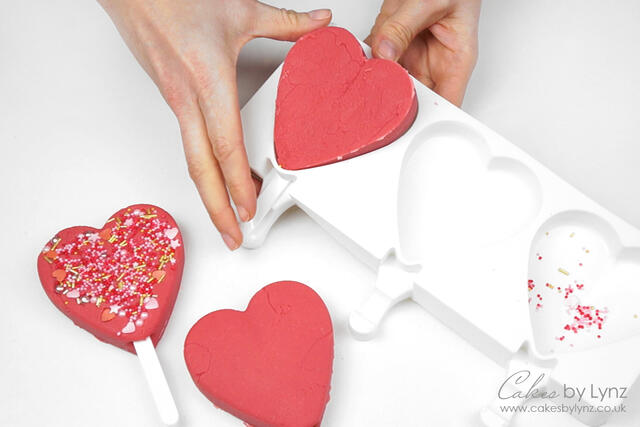 Hi and welcome back to my kitchen. With Valentines just around the corner are you looking for the perfect gift or maybe another idea to add into your treat boxes. In this weeks video tutorial I show you how to make these pretty fudge heart popsicle lollies. The fudge is vanilla in flavour and coloured in a pretty pink. You could also make them in any colour and use them as cake toppers too!
★ Fudge Ingredients
240g Condensed Milk
270g Caster Sugar
90ml Milk
75g Butter
1/4 tsp vanilla flavouring
Pink Food gel for colouring
For a written list of step by step instructions click here: http://www.cakesbylynz.co.uk/index.php/2021/01/pink-vanilla-fudge-heart-popsicle-recipe
I really hope you enjoy the recipe and will enjoy making your own fudge. Thank you so much for watching and don't forget to like the video and subscribe for more cake decorating tutorials!
★ OTHER TUTORIAL YOU MAY LIKE:
Cake Hearts: https://youtu.be/1l9tpIvr9Rc
Unicorn Cakesicles: https://youtu.be/fEiIGFbhZPE
Rosette Cupcakes: https://youtu.be/acVfZiNBniY
FOLLOW ME HERE ↓
▫ Blog: http://www.cakesbylynz.co.uk
▫ Facebook: http://www.facebook.com/cakesbylynz
▫ Instagram: https://www.instagram.com/cakesbylynz/
▫ Pinterest: https://www.pinterest.com/cakesbylynz/