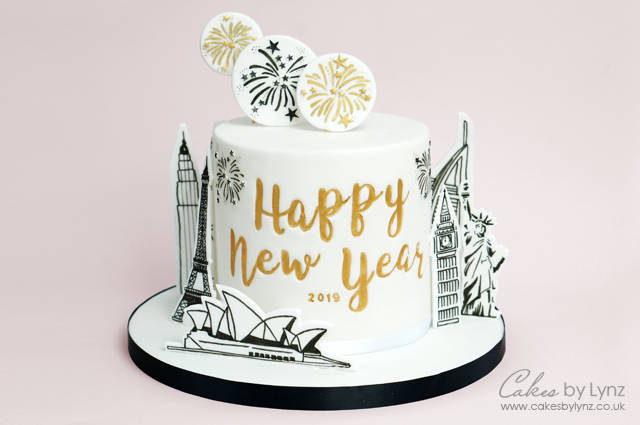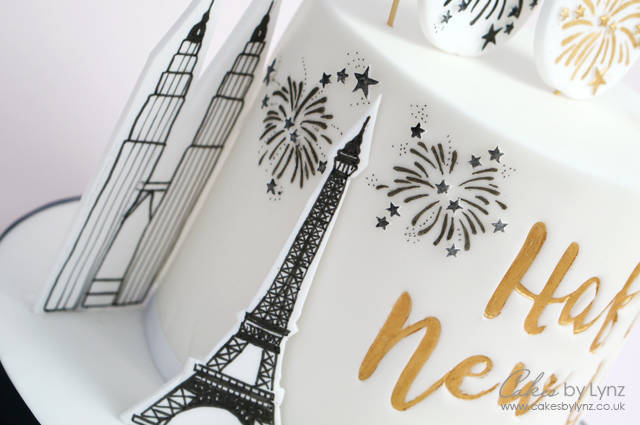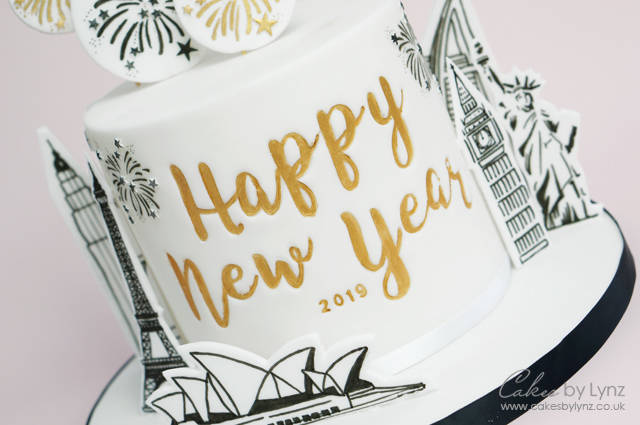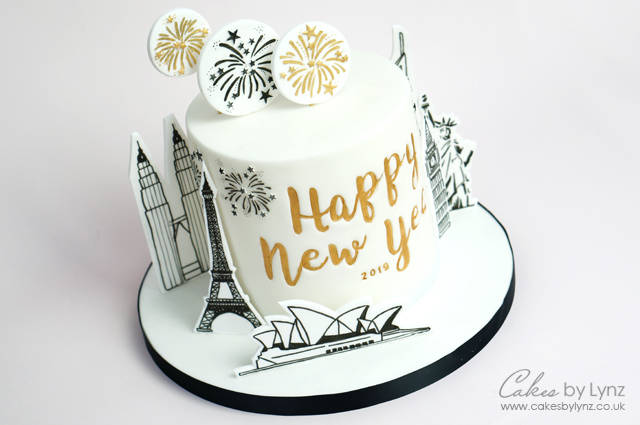 Hi and welcome back to my kitchen. So for the last video of 2018 I thought it only fitting it be a New Years themed cake, and as we will all be seeing in the New Year in different parts of the world I have added a few landmarks that have New Years Eve fireworks displays and added fireworks to the sky.
So wherever in the world you are, I wish you a very Happy New Year!
In this video I use the upper and lowercase 'handwritten set' and the mini message set, the tacky mat and the professional brush duo. For these sets and the other styles available Click Here: https://amycakes.online/collections/s…
➡️If you want to read more about this cake or to download the templates click here:
http://www.cakesbylynz.co.uk/index.ph…
➡️ If you would like to see a more detailed look at how I cover my cakes click here: https://youtu.be/gWWqBMRHEjM
➡️ Plus for my vanilla cupcake recipe: https://youtu.be/otifsKKutLw
➡️ Plus here is how to make chocolate ganache: https://youtu.be/1ZWaaeE1Ti0
And for more things cake related follow me on social media:
▫️ Blog: http://www.cakesbylynz.co.uk
▫️ Facebook: http://www.facebook.com/cakesbylynz
▫️ Instagram: https://www.instagram.com/cakesbylynz/
▫️ Twitter: @cakesbylynz
I really hope you have enjoyed the video and found it useful. If you have please click Like and if you want to see more videos like this please Subscribe.