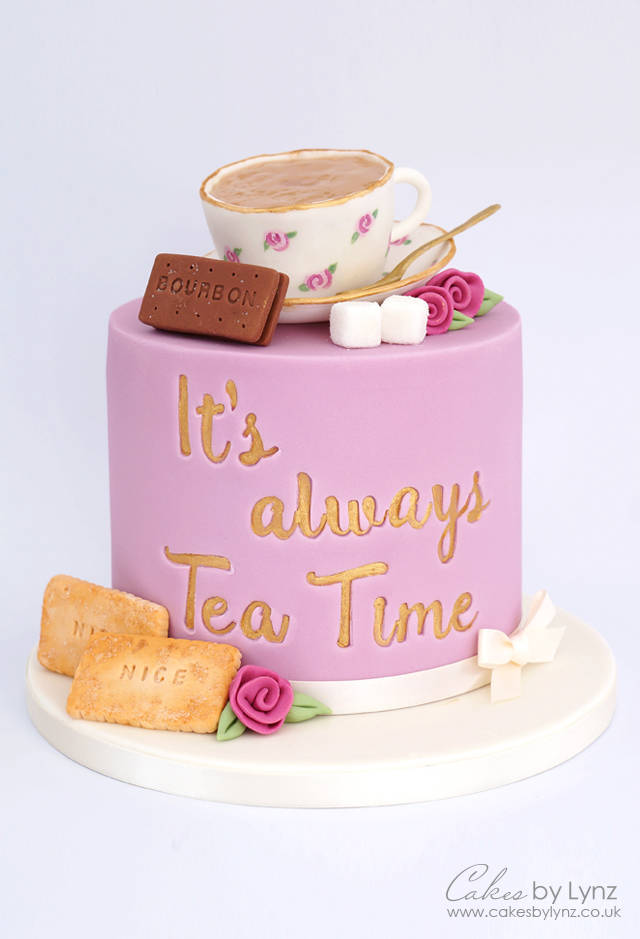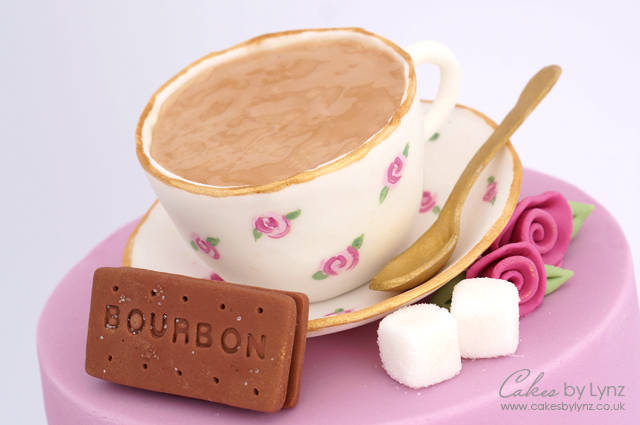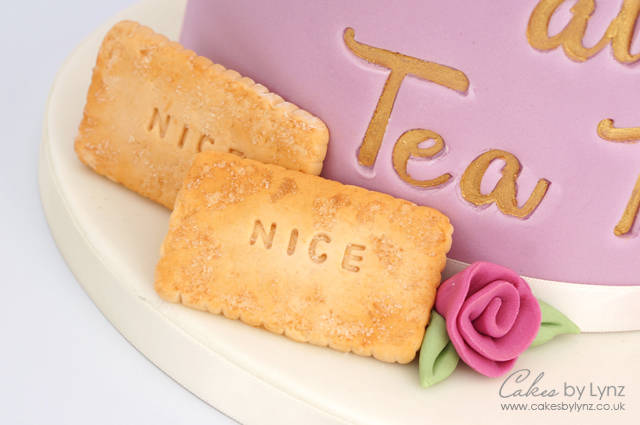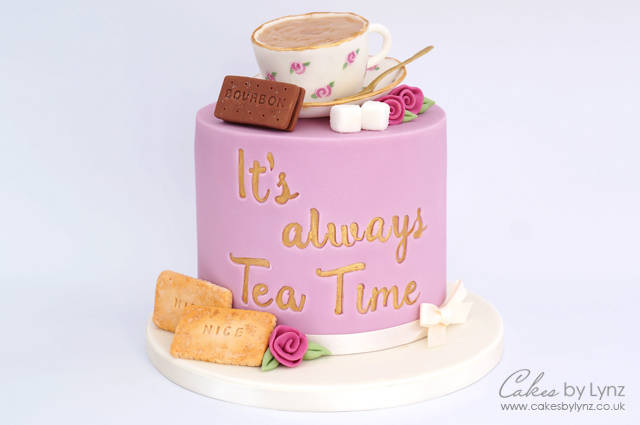 Hi and welcome back to my kitchen. So a little while ago Sweetstamp got in touch to ask if I wanted to make a vintage themed cake showing how to use sweetstamp to go into the July issue of Cake Decoration and Sugar Craft magazine. I said yes and used the Sweetstick & mini message sweetstamp sets to create this vintage teacup cake.
In this video tutorial I really wanted to share the full tutorial with you and show you how to add the pretty lettering, and also how to make an edible teacup and saucer, Nice and Bourbon biscuits, edible sugar cubes, a mini gumpaste spoon and simple ruffle roses.
There are quite alot of decorations in this cake, so I hope you might find some of them useful to add to your own baking projects.
➡️Take a look at the Sweetstamp sets here: https://amycakes.online/collections/sweet-stamp
➡️If you want to read more about this cake then check out my blog:
http://www.cakesbylynz.co.uk/index.php/2019/07/vintage-teacup-and-biscuits-cake-tutorial
➡️ Plus here are some helpful tutorials you might like
How to prepare & cover a cake: https://youtu.be/gWWqBMRHEjM
➡️ For my vanilla cake recipe click here: https://youtu.be/j5Axsg_8X3E
You can also FOLLOW ME HERE:
▫️ Blog: http://www.cakesbylynz.co.uk
▫️ Facebook: http://www.facebook.com/cakesbylynz
▫️ Instagram: https://www.instagram.com/cakesbylynz/
▫️ Twitter: @cakesbylynz
I really hope you have enjoyed the video and found it useful. If you have please click Like and if you want to see more videos like this please Subscribe.