How to make Easy Fondant Baby Blocks For Your Cakes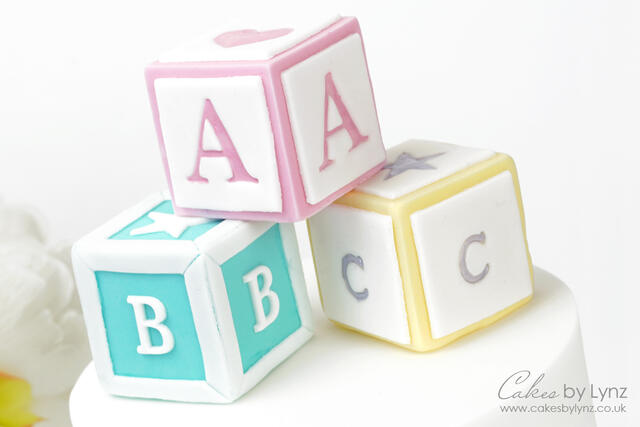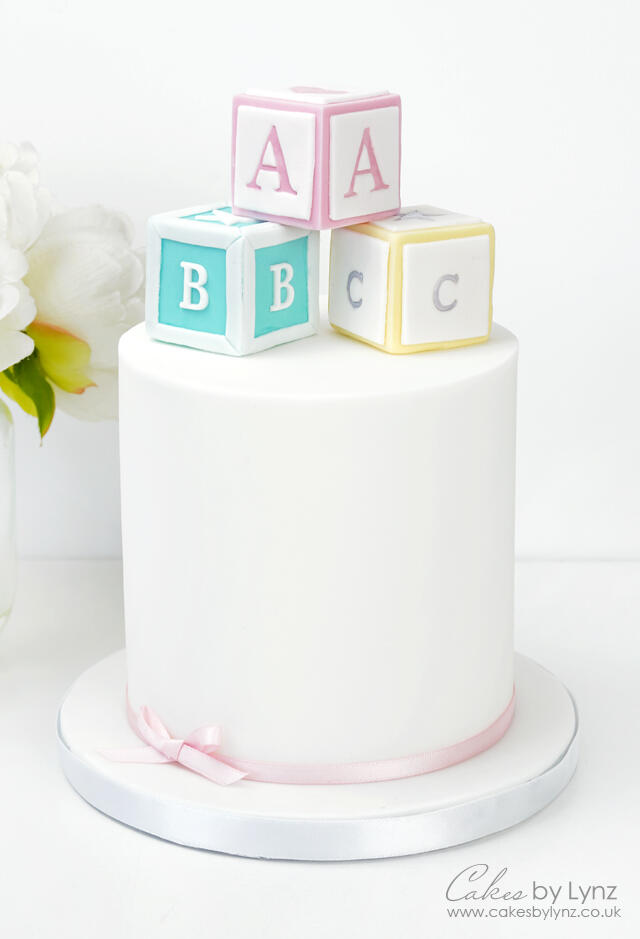 Hi and welcome back to my kitchen. This week I'm using the 'Build a Block' mould by Sweet Stamp to show you an easy way to make cute baby blocks to add onto your cakes. If you're creating a cake for a baby shower, a new baby, a christening or a first birthday, you can then add names, words, numbers or even dates.
The tutorial also includes a 10% off discount code for SweetStamp
I really hope you enjoy the tutorial and will find it useful if you want to make blocks for your own cakes. Thank you so much for watching and don't forget to like the video and subscribe for more cake decorating tutorials!
★ OTHER TUTORIAL YOU MAY LIKE:
Vanilla Buttercream recipe: https://youtu.be/tJ_T9WJEgXg​
Vanilla cake recipe: https://youtu.be/j5Axsg_8X3E​​​
How to cover a cake in buttercream: https://youtu.be/Q_gJ6HoRRDk
FOLLOW ME HERE ↓
▫ Blog: http://www.cakesbylynz.co.uk​
▫ Facebook: http://www.facebook.com/cakesbylynz​
▫ Instagram: https://www.instagram.com/cakesbylynz/​
▫ Pinterest: https://www.pinterest.com/cakesbylynz/​
-- CakesbyLynz