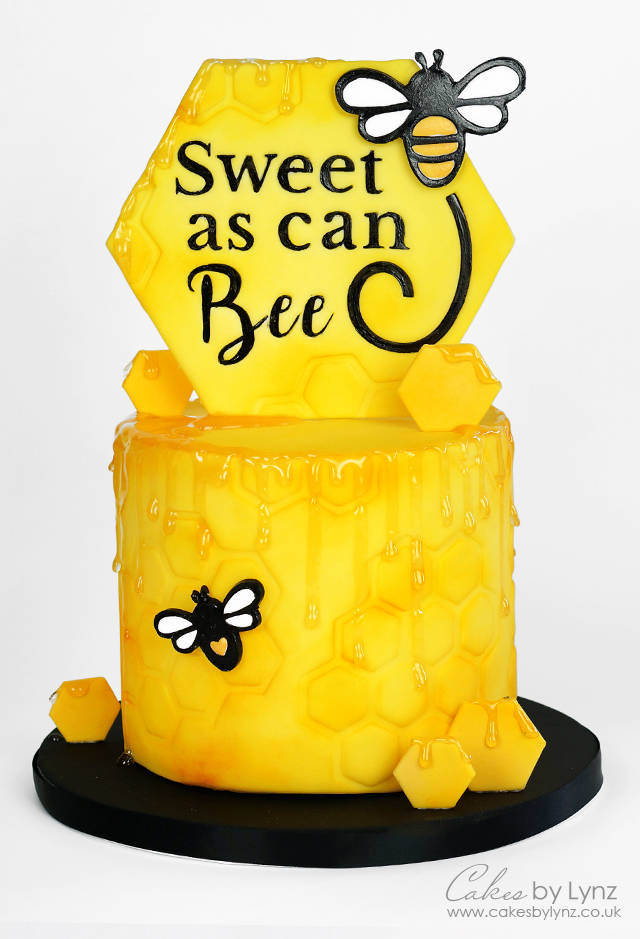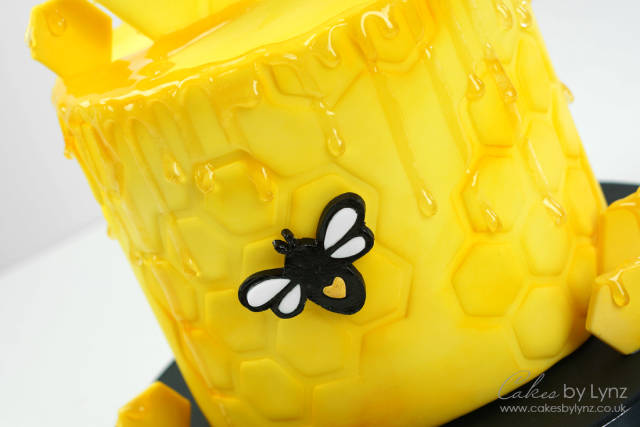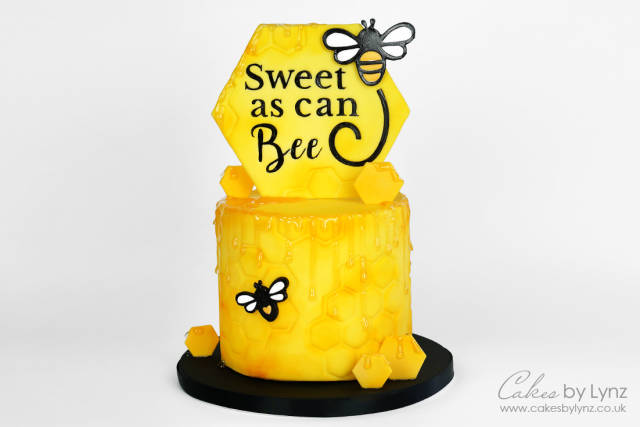 Hi and welcome back to my kitchen. For this weeks cake decorating tutorial week I will be using the cute 'Oh Honey Bee' element set from Sweetstamp to create this honey bee inspired cake.
In the tutorial I show you how I to use the Sweet Stamp element set, the blank canvas toppers, add lettering onto my cake with the Classic and Stylish letter sets, cover your board and also how to add a drip to the side to look like honey.
I really hope you enjoy the tutorial and enjoy making your own version of this cake whether its for a birthday, a baby shower or just for fun. Thank you so much for watching and don't forget to subscribe for more cake decorating tutorials!
➡Take a look at the Sweetstamp sets and products here:
https://www.sweetstamp.online
(In this video I used the Classic & Stylish letter sets)
➡Useful tutorials
How to prepare & cover a cake: https://youtu.be/gWWqBMRHEjM
How to make Chocolate ganache: https://youtu.be/1ZWaaeE1Ti0
Vanilla cake recipe: https://youtu.be/j5Axsg_8X3E
➡️If you want to read more about this cake then check out my blog:
http://www.cakesbylynz.co.uk/index.ph…
➡ FOLLOW ME HERE:
▫ Blog: http://www.cakesbylynz.co.uk
▫ Facebook: http://www.facebook.com/cakesbylynz
▫ Instagram: https://www.instagram.com/cakesbylynz/
▫ Twitter: @cakesbylynz
Plus find a full list of all my favourite tools and baking equipment here: https://www.amazon.co.uk/shop/cakesby…
~ Please note that some of links above may be affiliate links. Buying from these links supports this channel but at no extra cost to you x ~ (This is not a sponsored video but some of the products used were gifted to me)
I really hope you have enjoyed the video and found it useful. If you have please click Like and if you want to see more videos like this please Subscribe.