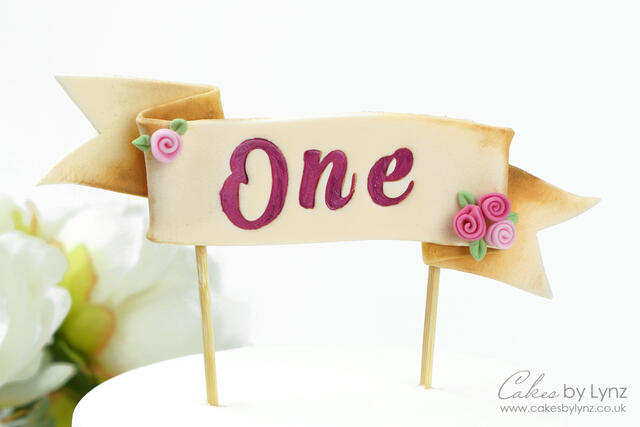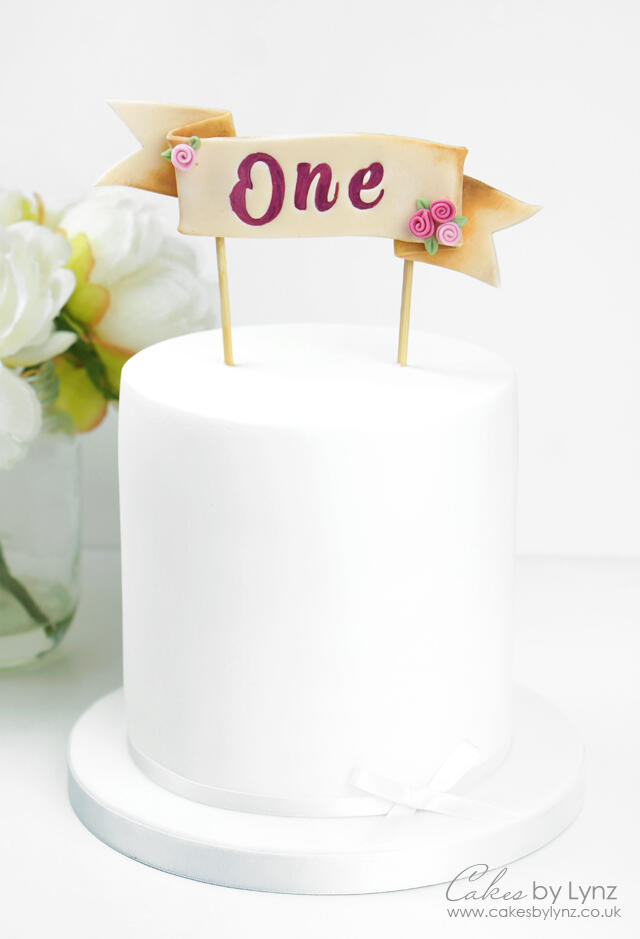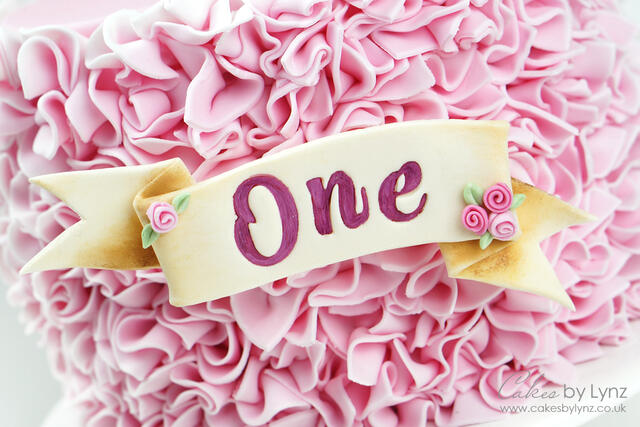 Hi and welcome back to my kitchen. If you are looking to add a name, age or celebration onto your cake how about adding a banner cake topper that looks like its made from ribbon.
In this weeks video tutorial I show you how to make this gumpaste cake topper which is perfect for any celebration and can be made in any colour to match your theme. It would be perfect for a birthday, a baby shower, a wedding or even a mother's day cake.
For the banner I used the Candy letter set from Sweet Stamp.
I really hope you enjoy the tutorial and will enjoy making your own version of this topper. Thank you so much for watching and don't forget to subscribe for more cake decorating tutorials!
➡Useful tutorials
Vanilla Cupcake Recipe: https://youtu.be/otifsKKutLw
Vanilla Buttercream recipe: https://youtu.be/dPV815p1eAE
➡️Click here to read more about this cake over on my blog!
http://www.cakesbylynz.co.uk/index.php/2020/03/gumpaste-ribbon-banner-cake-topper-tutorial/
➡ FOLLOW ME HERE:
▫ Blog: http://www.cakesbylynz.co.uk
▫ Facebook: http://www.facebook.com/cakesbylynz
▫ Instagram: https://www.instagram.com/cakesbylynz/
▫ Twitter: @cakesbylynz
I really hope you have enjoyed the video and found it useful. If you have please click Like and if you want to see more videos like this please Subscribe.