Click here for the video tutorial: https://youtu.be/B6m2eSJ2nNU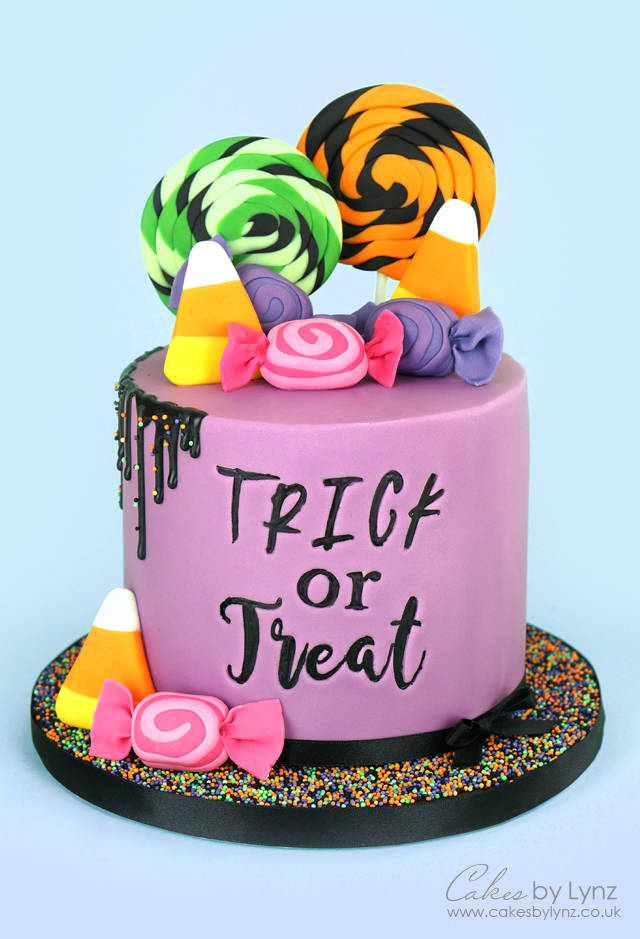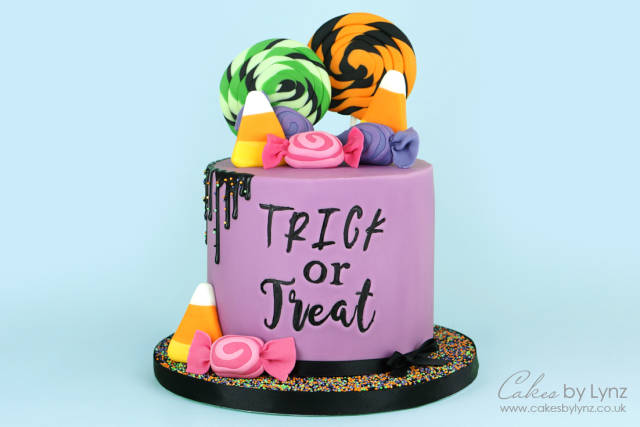 Hi and welcome back to my kitchen. So Halloween is not far away, so I have one more Halloween inspired cake for you this week. This cake is based around a 6 inch sponge cake and has a 'Trick or Treat' candy / sweets inspired theme.
In the tutorial I show you how I to use SweetStamp to add lettering to your cake. How to make the giant candy corn, wrapped sweets and fondant lollies. How to cover your cake board in sprinkles and add a black drip to the side of the cake.
I really hope you enjoy the tutorial and enjoy making your own version of this cake. Thank you so much for watching and don't forget to subscribe for more cake decorating tutorials!
➡Take a look at the Sweetstamp sets and products here:
https://www.sweetstamp.online
(In this video I used the Urban, Elegant and Classic letter sets)
➡Useful tutorials
How to prepare & cover a cake: https://youtu.be/gWWqBMRHEjM
How to make Chocolate ganache: https://youtu.be/1ZWaaeE1Ti0
Vanilla cake recipe: https://youtu.be/j5Axsg_8X3E
➡️If you want to read more about this cake then check out my blog:
http://www.cakesbylynz.co.uk/index.php/2019/10/trick-or-treat-halloween-drip-candy-cake-tutorial-using-sweetstamps
➡ FOLLOW ME HERE:
▫ Blog: http://www.cakesbylynz.co.uk
▫ Facebook: http://www.facebook.com/cakesbylynz
▫ Instagram: https://www.instagram.com/cakesbylynz/
▫ Twitter: @cakesbylynz
I really hope you have enjoyed the video and found it useful. If you have please click Like and if you want to see more videos like this please Subscribe.