Entries tagged "sprinkles"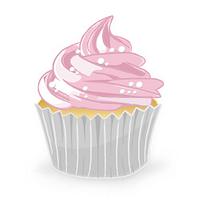 This week I'm showing you how to make this cute rainbow themed cake, with a pastel polka dot rainbow, surrounded by 3D fondant clouds. I'm also showing you how you can use SweetStamp letter sets to personalise your cakes with a...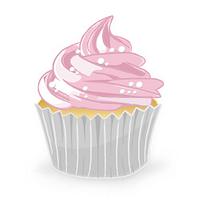 Hi and welcome back to my kitchen. This week I'm going to show you how I made these really run realistic looking ice cream themed cakesicles. The cakesicles / cake pops have a full candy melt outer shell, including the cone and are...