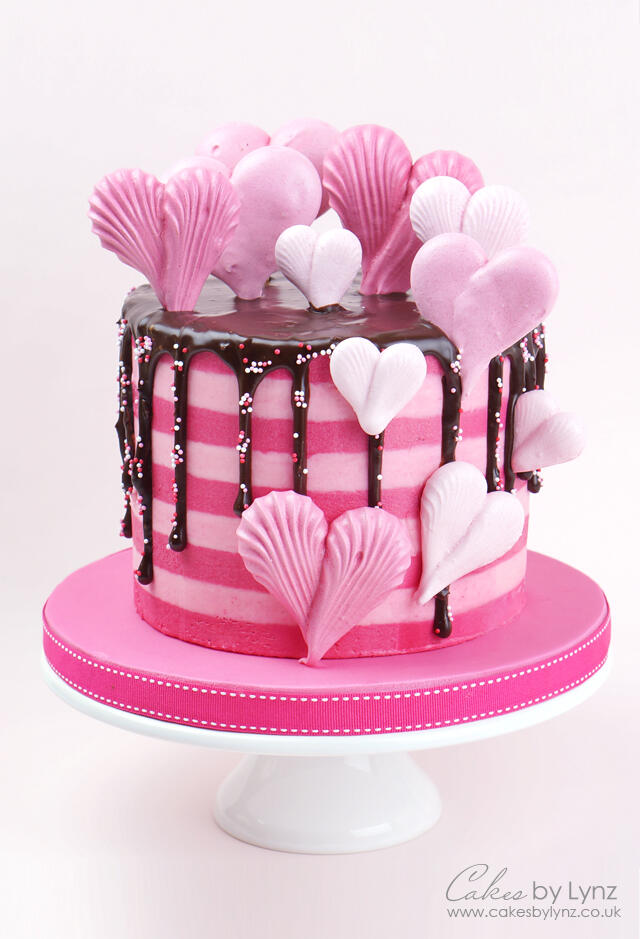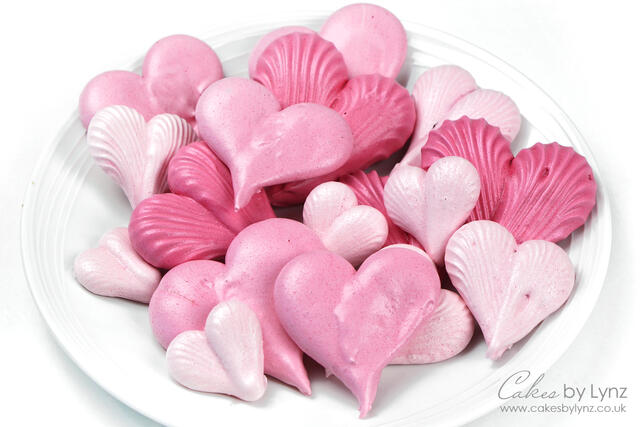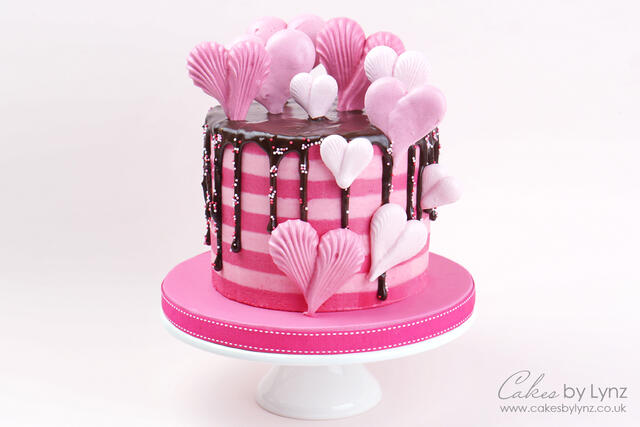 Hi and welcome back to my kitchen. With Valentines Day just a week away, I have combined 4 of my favourite things into one cake… buttercream stripes, a chocolate drip, sprinkles and meringues. So for this weeks tutorial I am going to show you how I made this vibrant pink, striped cake with these pretty pink meringue hearts on the top and cascading down the side.
I really hope you enjoy the tutorial. Thank you so much for watching and don't forget to subscribe for more cake decorating tutorials!
➡Blog Post
Don't forget you can read more about the cake and how I created it over on my blog:
http://www.cakesbylynz.co.uk/index.php/2020/02/valentines-meringue-heart-drip-cake-tutorial
➡Useful tutorials
Vanilla Cake Recipe: https://youtu.be/j5Axsg_8X3E
Vanilla Buttercream recipe: https://youtu.be/dPV815p1eAE
Meringue Tutorial: https://youtu.be/mdF4cyN9x_o
Tropical Striped Flamingo Cake: https://youtu.be/_EqJPUW6X68
➡ FOLLOW ME HERE:
▫ Blog: http://www.cakesbylynz.co.uk
▫ Facebook: http://www.facebook.com/cakesbylynz
▫ Instagram: https://www.instagram.com/cakesbylynz/
▫ Twitter: @cakesbylynz
I really hope you have enjoyed the video and found it useful. If you have please click Like and if you want to see more videos like this please Subscribe.