Giant Snowflake Cookie Cake Tutorial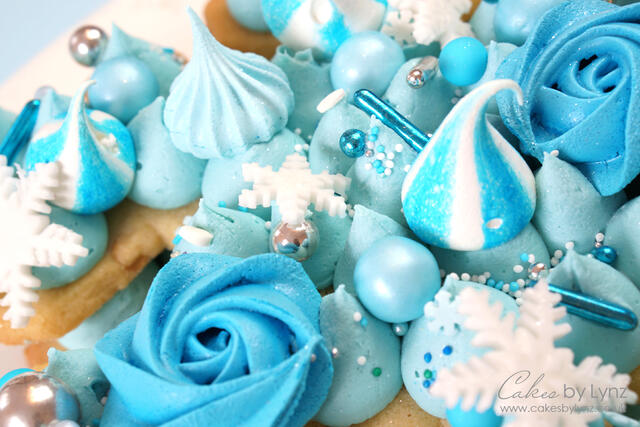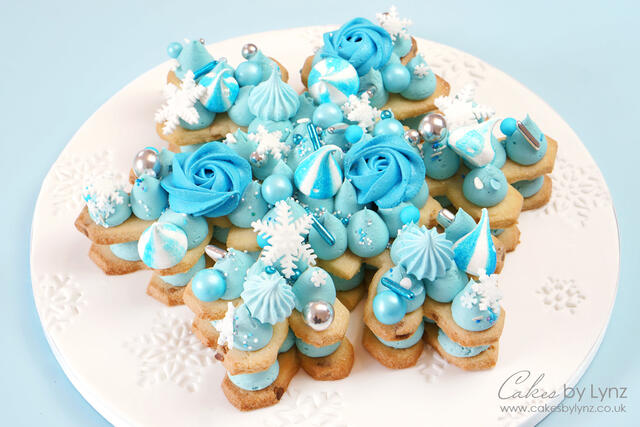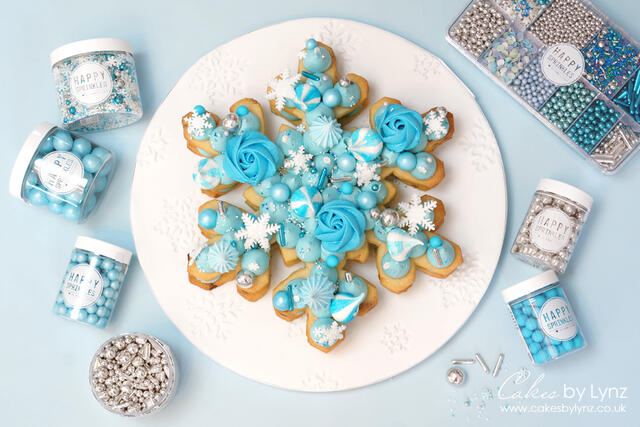 Hi and welcome back to my kitchen. Are you ever looking for an alternative to cake? This week I'll be making this giant snowflake cookie cake. Filled with vanilla buttercream and finished off with meringues and pretty Happy Sprinkles.
I really hope you enjoy the tutorial. Thank you so much for watching and don't forget to subscribe for more cake decorating tutorials!
★ Click Here to download the snowflake template: http://www.cakesbylynz.co.uk/index.php/2020/11/snowflake-cookie-cake-tutorial-with-recipe-plus-10-off-happy-sprinkles
★ OTHER TUTORIAL YOU MAY LIKE:
Vanilla Buttercream recipe: https://youtu.be/dPV815p1eAE
How to make Meringues: https://youtu.be/mdF4cyN9x_o
Snowflake Cake Tutorial: https://youtu.be/ulOaNGHmqvo
FOLLOW ME HERE ↓
▫ Blog: http://www.cakesbylynz.co.uk
▫ Facebook: http://www.facebook.com/cakesbylynz
▫ Instagram: https://www.instagram.com/cakesbylynz/
▫ Pinterest: https://www.pinterest.com/cakesbylynz/
-- CakesbyLynz