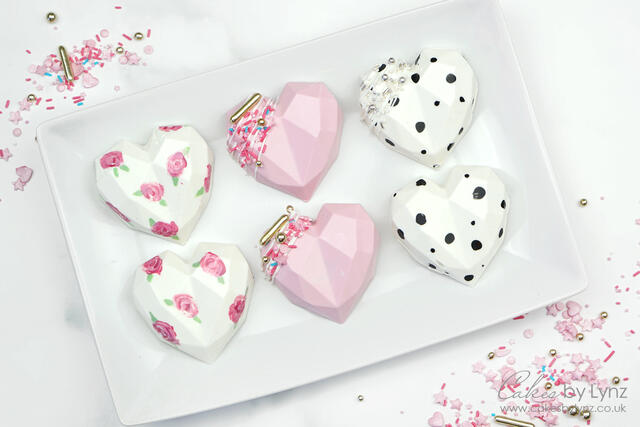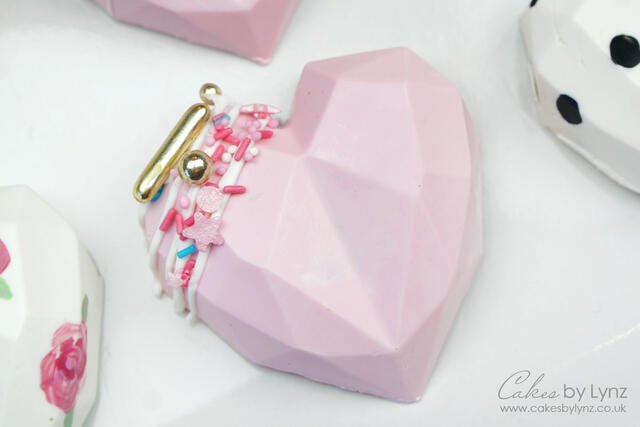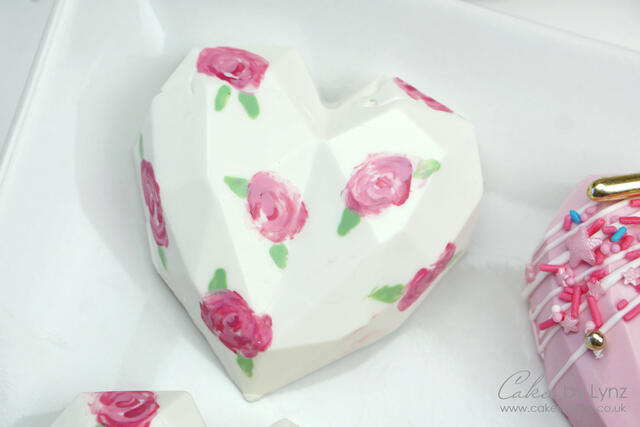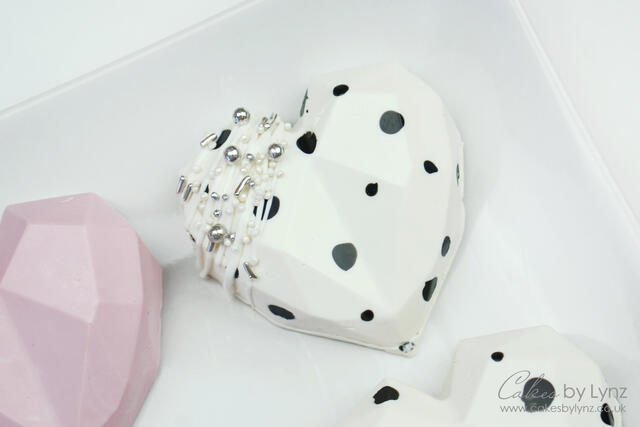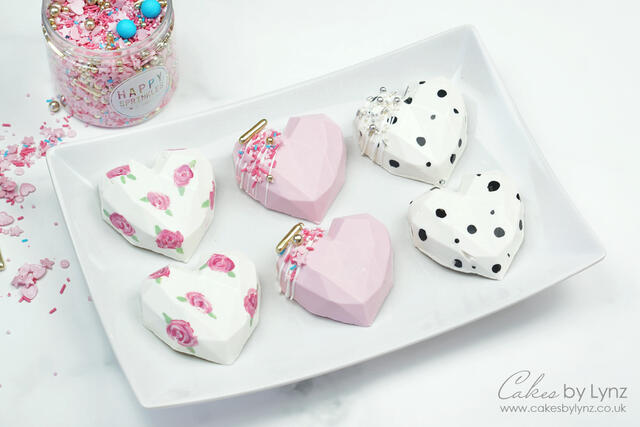 Hi and welcome back to my kitchen. For this weeks cake decorating tutorial I am going to be showing you how to make these fun individual chocolate / candy cake heart treats in 3 different designs. If you like cakesicles and cake pops you will love these. In the tutorial you will see me make a simple pastel pink decorated with sprinkles, a polka dot design and one with pretty vintage inspired hearts.
I really hope you enjoy the tutorial whether you recreate the whole cake, or use elements to add to your own designs. Thank you so much for watching and don't forget to subscribe for more cake decorating tutorials!
➡Useful tutorials
Vanilla Cupcake Recipe: https://youtu.be/otifsKKutLw
Vanilla Cake Recipe: https://youtu.be/j5Axsg_8X3E
Vanilla Buttercream Recipe: https://youtu.be/dPV815p1eAE
➡️If you want to read more about my thoughts on these hearts check out my blog:
http://www.cakesbylynz.co.uk/index.php/2020/08/how-to-make-geometric-chocolate-cake-hearts
➡ FOLLOW ME HERE:
▫ Blog: http://www.cakesbylynz.co.uk
▫ Facebook: http://www.facebook.com/cakesbylynz
▫ Instagram: https://www.instagram.com/cakesbylynz/
▫ Twitter: @cakesbylynz
I really hope you have enjoyed the video and found it useful. If you have please click Like and if you want to see more videos like this please Subscribe.