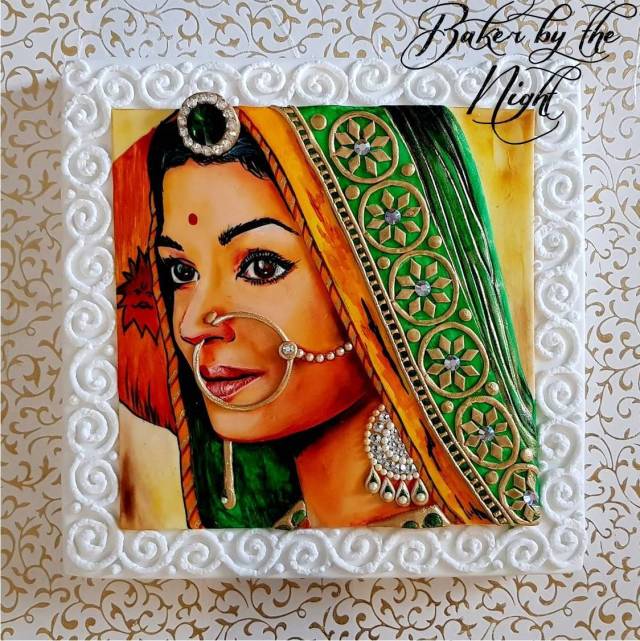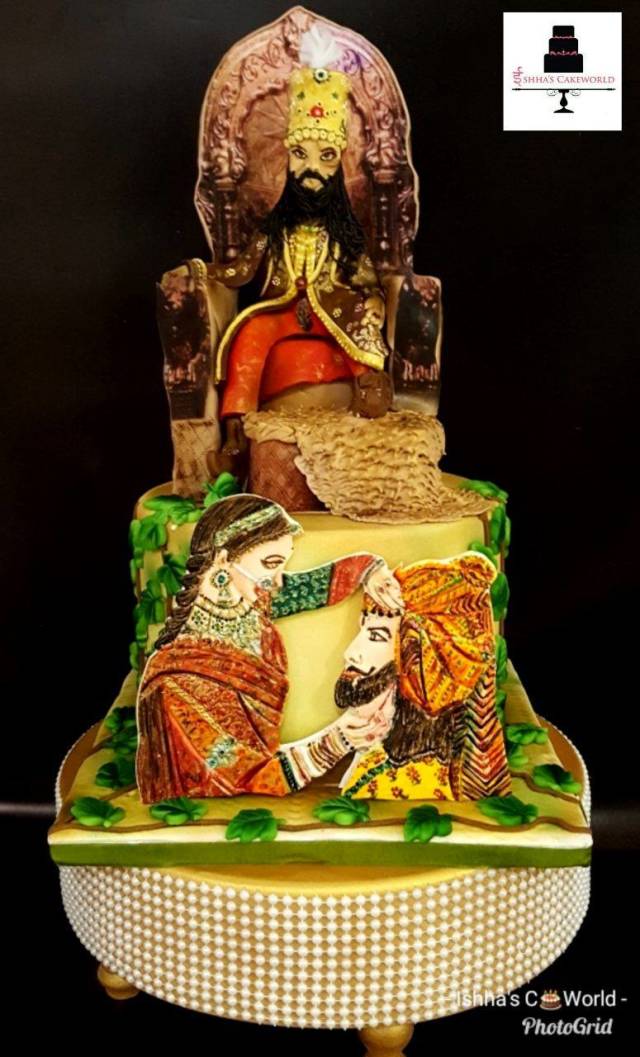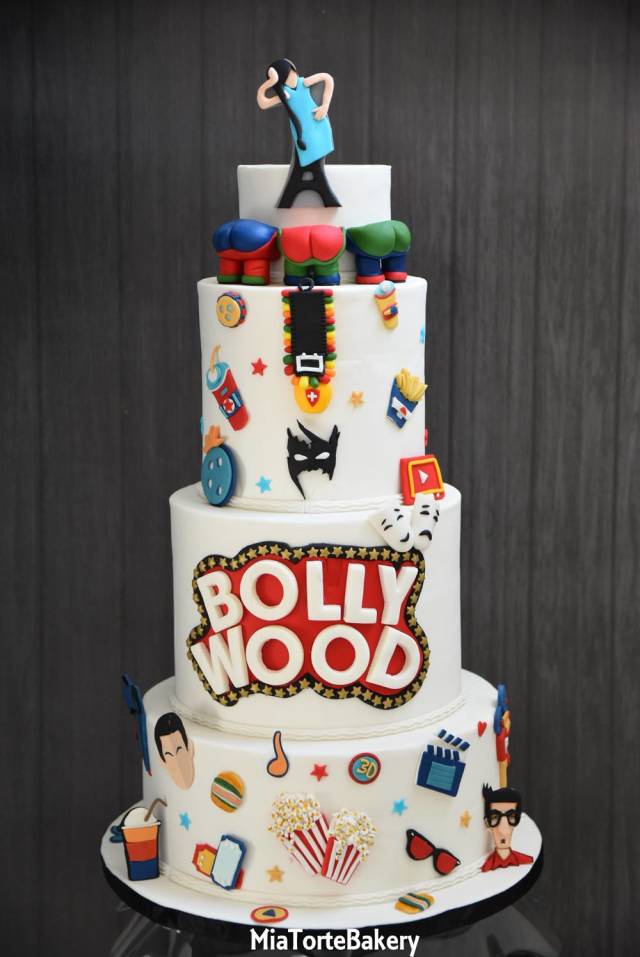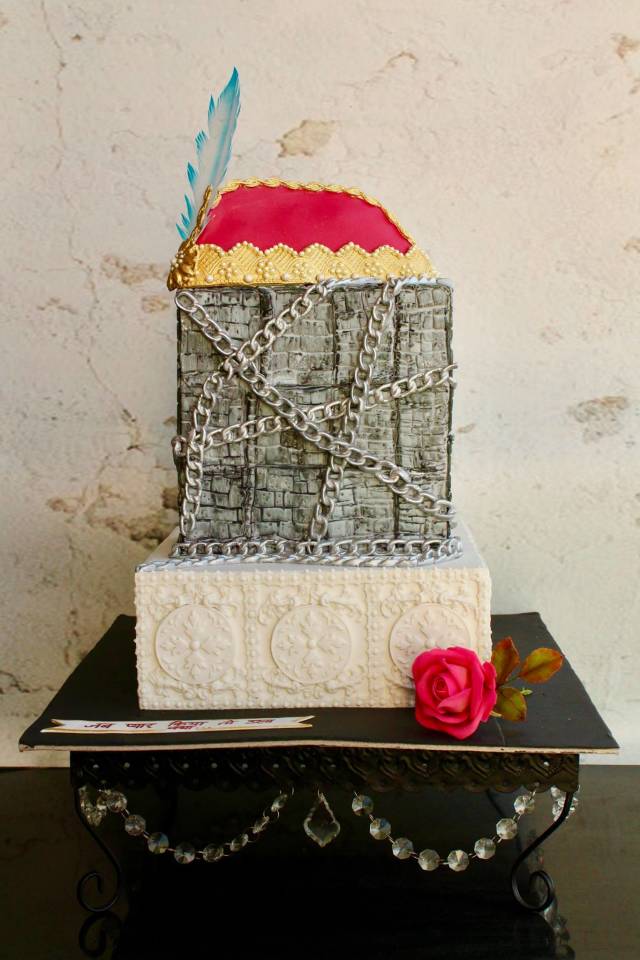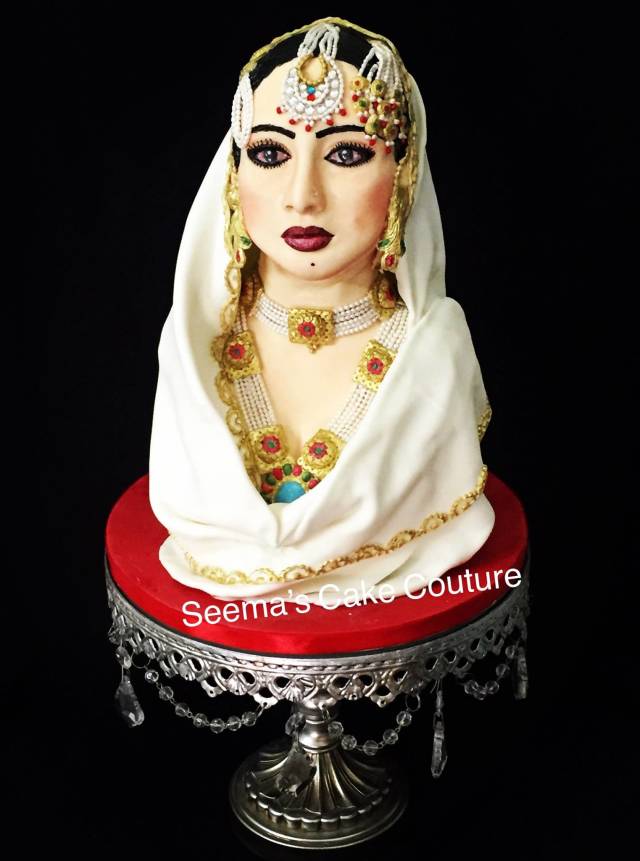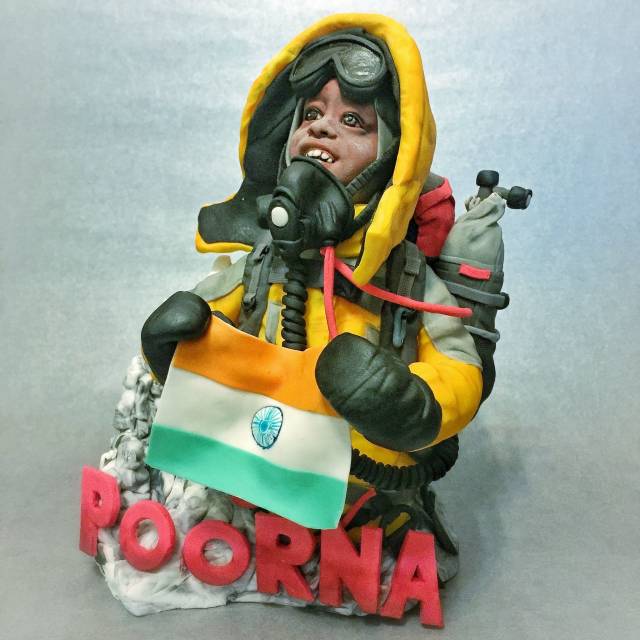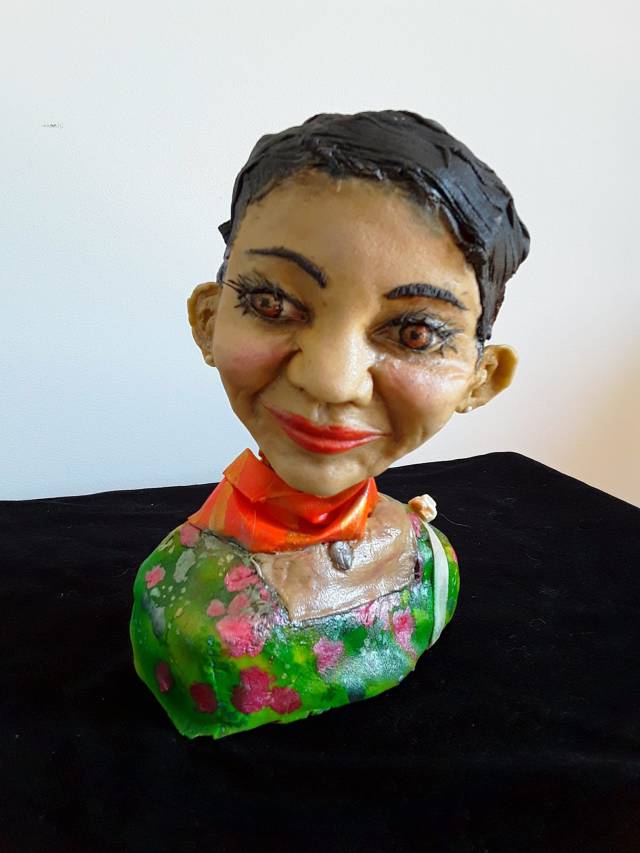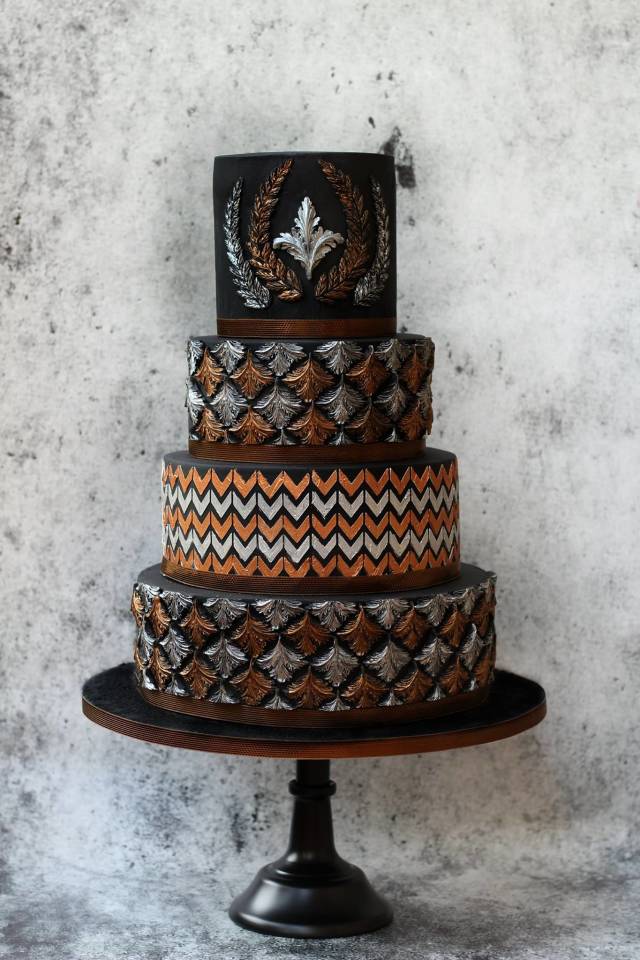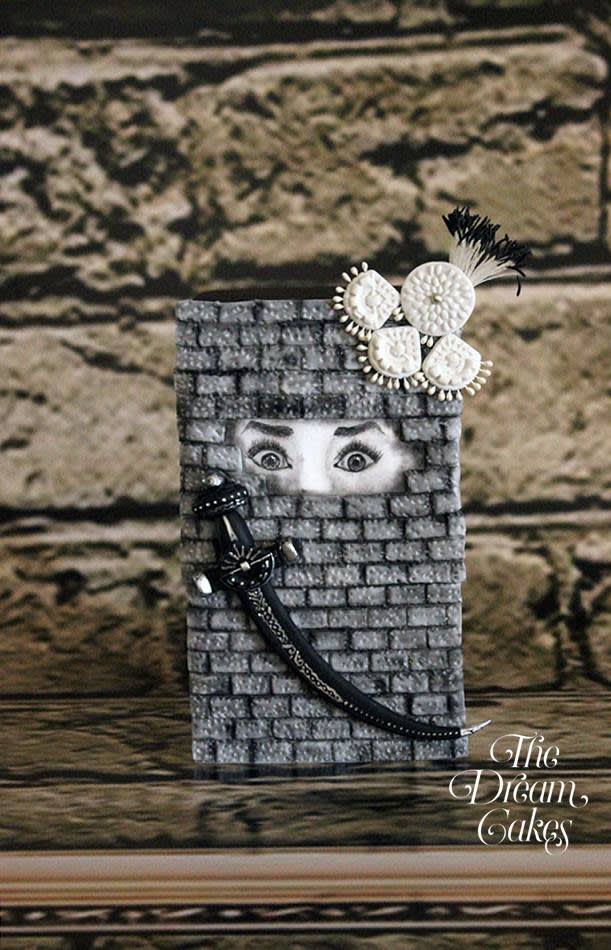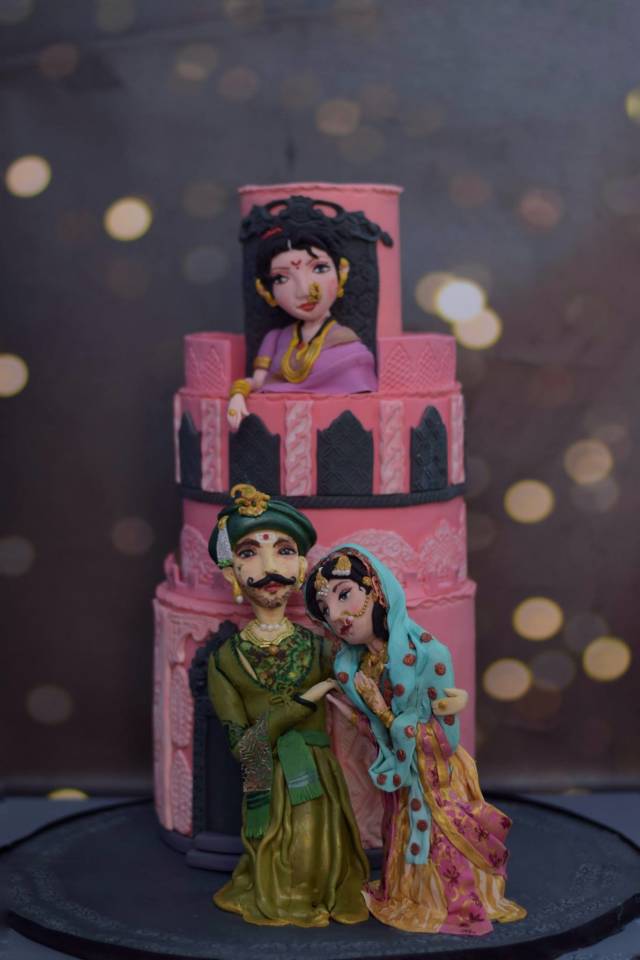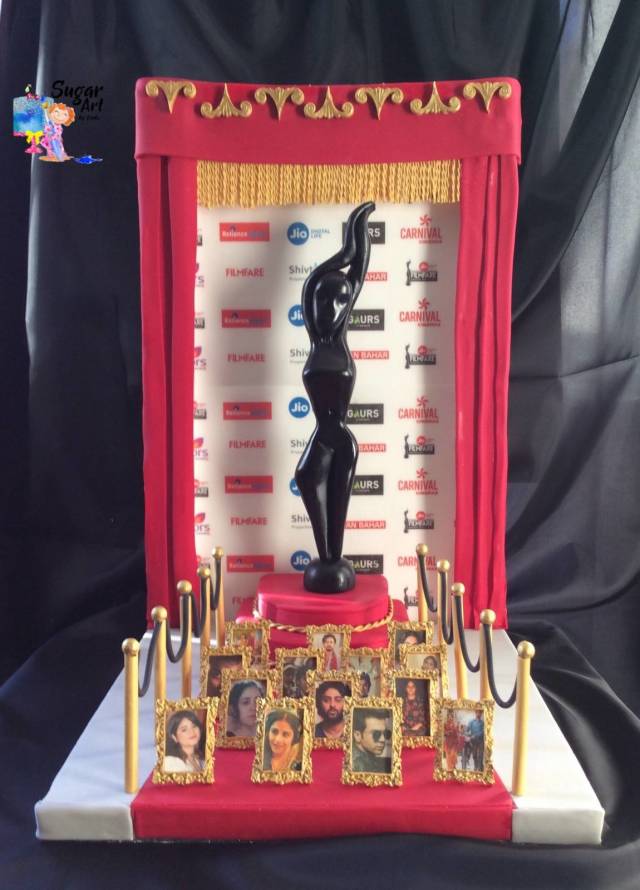 In the year 1912, one Indian man watched an English motion picture in a cinema hall and decided he had to make one in the Marathi language for his people. It was a road full of obstacles for him, as he struggled to get the finances, the places and most importantly the actors for his movie.
Despite of all shortcomings, Dhundiraj Govind Phalke, also known as Baba Saheb Phalke, made his first film Raja Harishchandra, which was released 105 years ago, on 3rd MAY 1913.
The film had an all male cast, because no woman was ready to star in the film. Even for men, it was a taboo, so Phalke advised his actors to tell people that they were going to work in the factory of one Harishchandra.
Phalke's wife used to cook the food for the whole cast and crew and also used to help by washing the clothes and costumes required in the film.
Phalke, for his first film, wrote the screenplay himself and also erected the sets himself.
Such were the circumstances in which history was made and the first silent motion picture was released in Mumbai in 1913. Ever since then, Bollywood (fashioned from the word Hollywood, but with a B for Bombay) has become a part of life for all Indians.
Our little collaboration is a tribute to this greatness that is Bollywood. We sincerely hope you like seeing the pieces as much as we loved creating them.
You can see all the artists' creations at
https://www.facebook.com/classiquebollywoodcakecollaboration/