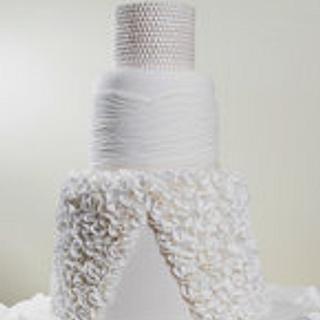 Hi I am Carol, Proprietor and Wedding Cake designer at Cakes By Carol In Peterborough UK. What started as a hobby and as a side line besides my main job as a chef over 20 years ago has now become a full time career. I love to design many different cakes and I am often asked to create weird and wonderful things for my clients. I recently entered Cake International Birmingham NEC 2013 in the Wedding Cake category and was awarded with a Silver. I was really pleased as it was my first time and because of the other amazing cakes that were on show.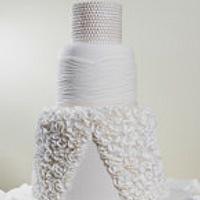 Some of you know that I moved last year and have been working in a small front living room (which hubby converted into a workable cake room) for almost 11 months whilst we have had building work going on with our house. To say it has been...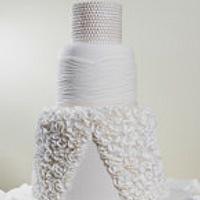 I've missed so many of your lovely creations as I've had problems logging on but it's sorted out now thankfully. I've been busy with our house and my new cakey room which hopefully I'm moving into this week. Will try to catch up over the next...
41 Comments