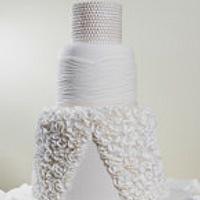 Carol
posted
almost 7 years ago
Purple Ruffle Wedding Cake
Advertisement
Advertisement
Purple Ruffle Wedding Cake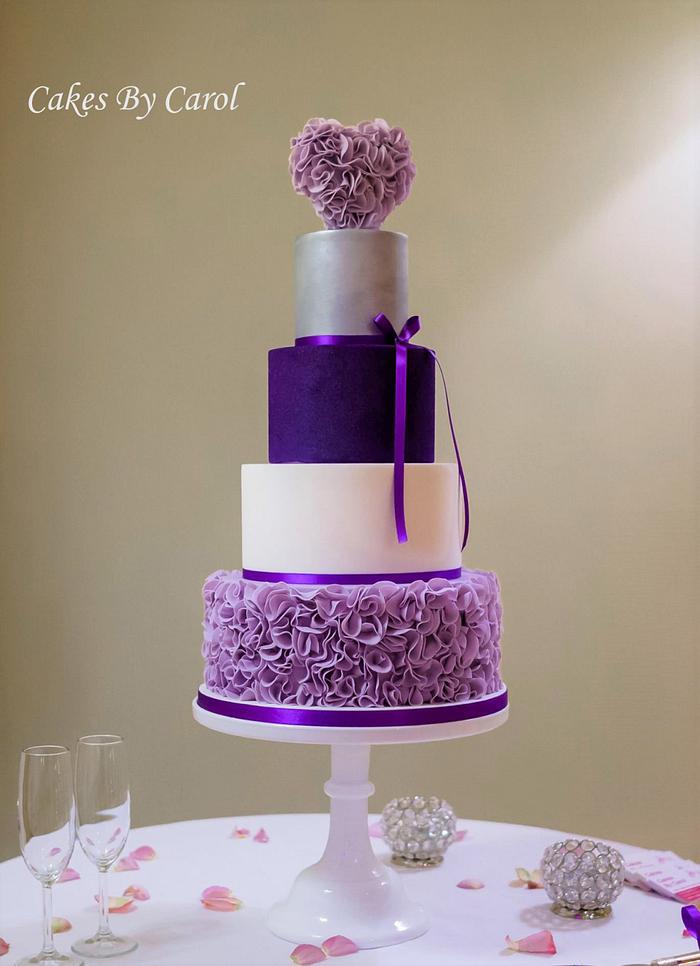 Advertisement
Advertisement
Hi Peeps – it's been a while since I last posted a cake as I've had so much going on in the background.
This cake was made for a 'taster' evening at one of my favourite venues where they asked if I could supply a purple theme cake to fit in with what they had arranged for the evening.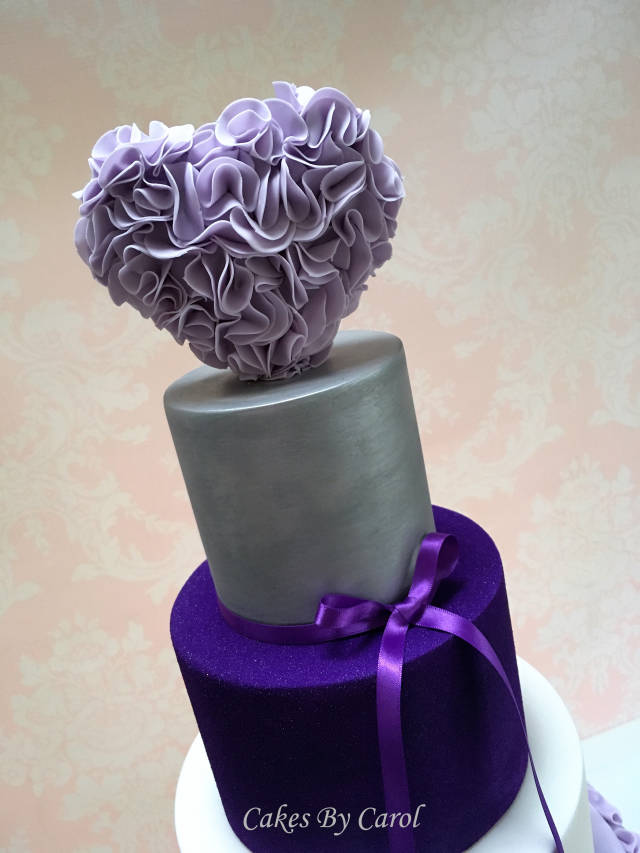 I chose Cadbury with Lilac as it is still being asked for this year and for next and as some know my love for ruffles they had to be on it too but with a little heart ruffle topper to match. It fitted in perfectly with the Barn room with all the different shades of purples and received lots of comments too.
Home made edible purple glitter for the Cadbury purple layer.
Hope you like it too.
Thank you for looking
Carol xx