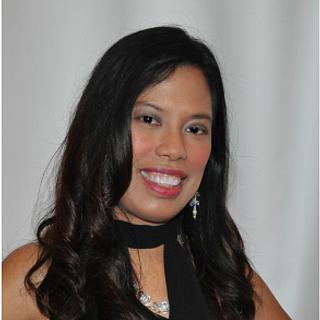 My family and friends call me Bobie. An IT Specialist and have discovered cake decorating, a new hobby...my new passion.
Follow me at OUT-OF-THE-BOX Cake Designs Facebook page - https://www.facebook.com/BMTCakesDesigns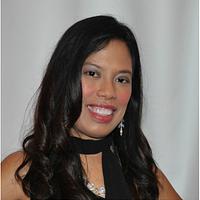 So how did I do it? Start preparing the "Taco Shells" a day or days ahead the cake is needed. (Since I can only work on cakes at night due to my regular work – I prepared the "Taco Shells" 3 days ahead). TACO SHELLS – What to use to...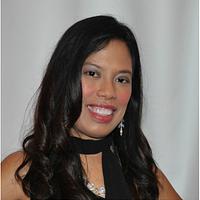 HOW TO MAKE AN ALL EDIBLE CASTLE CAKE The whole design is actually NOT my original. I have seen several versions of Castle Cakes online which I used as inspiration for this cake. I cannot specify one particular artist as this is not a copy...
27 Comments