Cake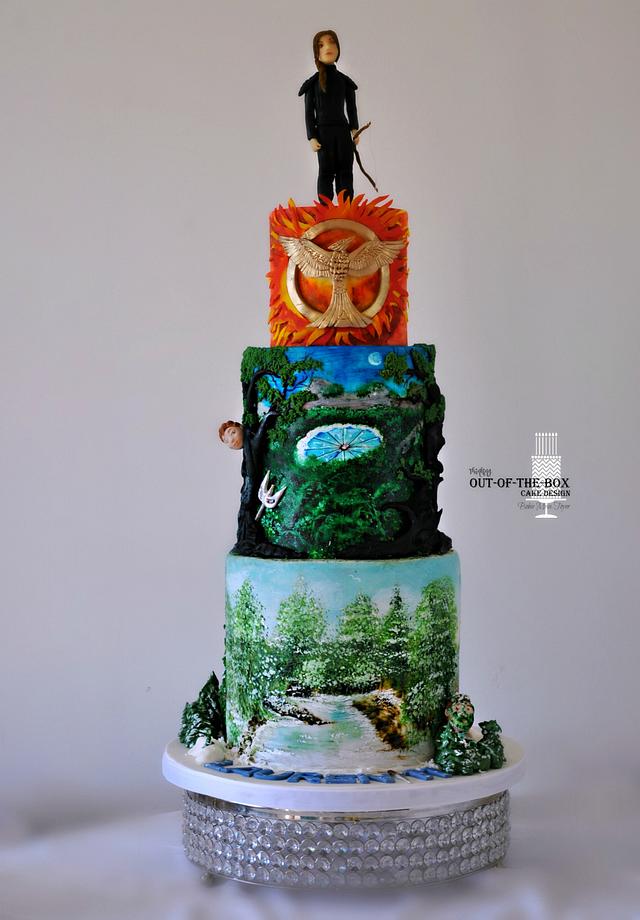 Hunger Games
Two weeks ago I got a request from my daughter's friend to make a Hunger Games themed cake for her birthday. I was very impressed at the detailed draft she provided. I should hire her when I open shop in the future. Look at the DRAFT she provided me, so detailed. That suggestion on what to use to mimic sand — "You should use brown sugar" and "sprinkle sugar to look like snow" — brilliant! — and the part to use google to search for images. Smart kid!
Although, I kind of suggested (more like convinced her) to make it a little simple. And she agreed, especially when I asked her — how many guest is she planning of inviting and she said six (6) kids. Three tiers will be a lot of cake for 6 kids to eat…Too funny!
However later on I decided to stick to the draft design but modified some of the details.
I want to share this conversation with the talented celebrant, as it's too cute — I asked her — how much are you paying me for your cake? She said "$40 is all I have, will that be enough? Too cute.
I was very impressed by her creativity, artistic talent and she made me laugh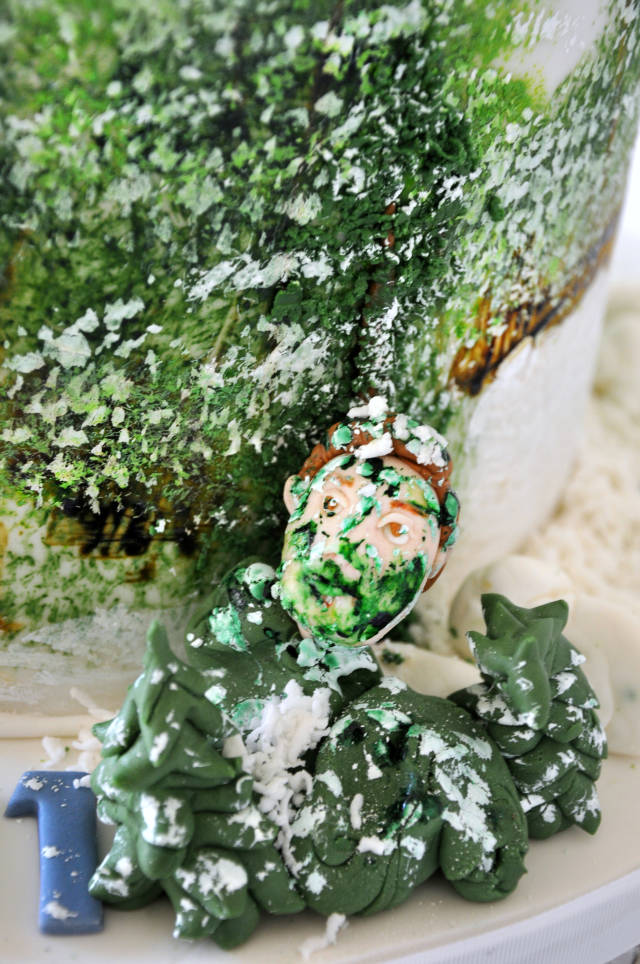 hunger games hunger games cake painting on cake painting on fondant
20