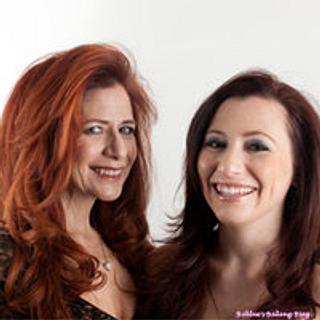 Bobbie is the owner of 5th Avenue Cake designs specializing in creating cakes, cookies, and cupcakes that take the art of decorating to a whole new level that exceeds your expectations. Each cake, cookie, and cupcake is customized to mirror your personality! We at 5th Avenue Cake Designs marry the traditional with innovation and trends.
5th avenue cake designs brings your cake and cookie decorating dreams to life! In addition to exquisite designs we offer classes personalized to your needs and decorating level.
Bobbie has a youtube page with over 100 tutorials from beginner to advanced.
http://5thavenuecakedesigns.com
http://shop5thavenuecakes.com
https://www.youtube.com/user/5thAvenueCakeDesigns
https://www.facebook.com/BobbiesBakingBlog
https://twitter.com/bobbiesbaking
https://www.pinterest.com/bobbie_noto/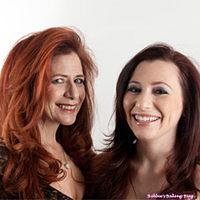 I hope you all had a special Valentine's Day! Here is my Valentine to all of you, a cookie tutorial!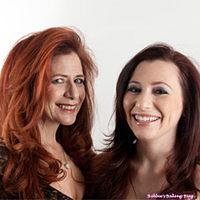 I must admit I loved creating this set and couldn't wait to share the video tutorial with all of you! The three cookie designs in order of skill level and difficulty: The sewing machine is perfect for an advanced beginner The Scissors are...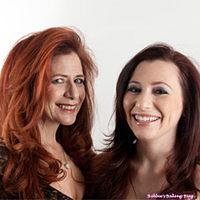 A few years back I created several Valentine's Day Cards using these images and a few more, for daughter! I thought it might be fun to paint two of my favorites on royal icing cookies! Be Mine Elephant Cupid Cat Now I am sharing...
12 Comments