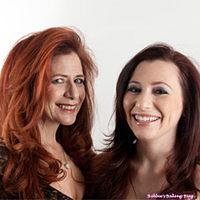 Bobbie
posted
over 2 years ago
How to Dimensional Pipe and Paint a Pet Hamster Cookie Art 🐹🖌️😋
Advertisement
Advertisement
How to Dimensional Pipe and Paint a Pet Hamster Cookie Art 🐹🖌️😋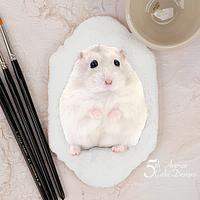 expand all pictures
Advertisement
Advertisement
Who doesn't love their pets? Why not use furry friends to inspires you!
Being completely honest I do not really love rodent family, however my niece's hamster Charlie is quite cute! Since I have tend to be a little heavy handed when painting the subtle hues and tones, Charlie was a good subject to achieve my goal!
The hamster was pressure pied using white royal icing, I prefer not to color my icing so I may paint with realism. Finally Charlie, the hamster, was painted with food paste!
Bobbie Bakes