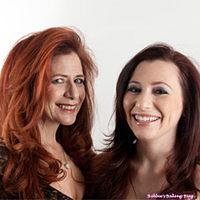 Bobbie
posted
about 3 years ago
Birdtopia with a Vintage Cracked Glaze Cookie Art 🌹🕊️🖌️
Advertisement
Advertisement
Birdtopia with a Vintage Cracked Glaze Cookie Art 🌹🕊️🖌️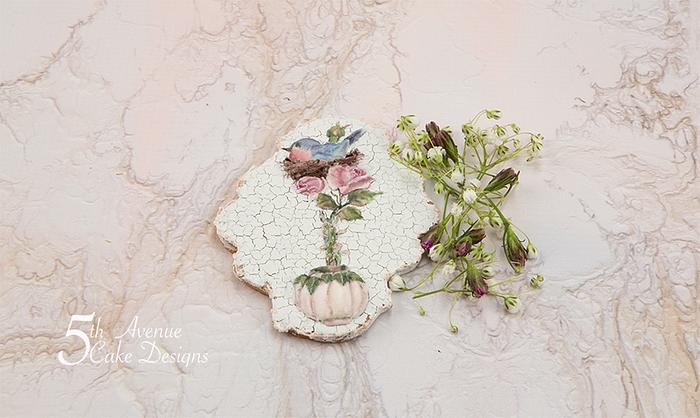 Advertisement
Advertisement
Whenever I'm in need of some quiet time to reenergize myself and calm the soul (so at the moment that would be Daily!), there's one place I itch to go…Nature. 🌿🌳☀️
I've always felt calm and energized by connecting with nature. It has a powerful way of "resetting'' me, and I'm not the only one this happens too❣️
Creating Birdtopia was wonderfully therapeutic!
Enjoy😊
Bobbie Xoxo
Bobbie Bakes