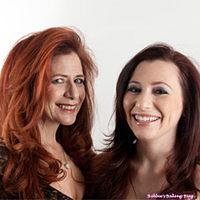 Bobbie
posted
over 1 year ago
Dimensional Watercolor Baby Koala Cookie Art 🐨
Advertisement
Advertisement
Dimensional Watercolor Baby Koala Cookie Art 🐨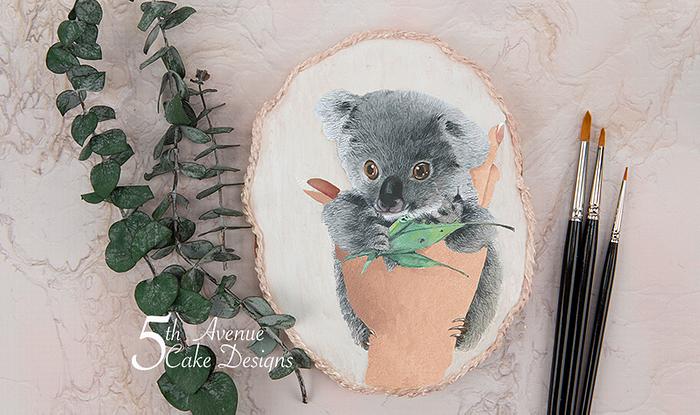 Advertisement
Advertisement
This adorable Baby Koala prefers to live in forest and woodland communities but ultimately their habitat is defined by the presence of a select group of food trees.
My daughter's love of Koalas inspired this piece of cookie art; although it's my hand holding the koala. Using royal icing I piped the koala and my hand as on whole piece. Then I developed my hues and tones, color mixing food paste to achieve the correct tone.
Paining the expressive eyes was my favorite part; I find with portraits and animals once the eyes are painted the cookie image comes to life!
When I flooded the cookie with the royal icing I wasn't thrilled with how off-white it appeared, surprisingly as I worked achieve lighter background I developed a linen background and new method. Often my mistakes are the instrument
Bobbie Bakes