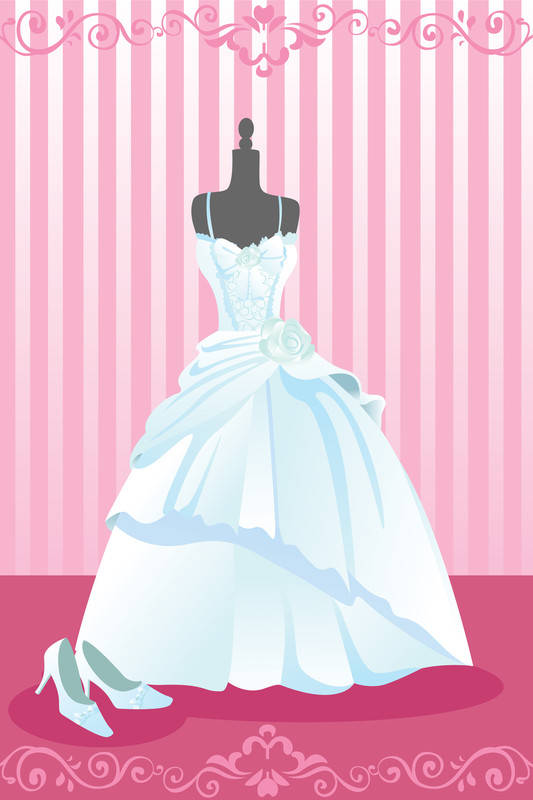 Hello Everyone!
Today we are showcasing wedding cakes from April. As you can see, all of them were completely stunning!!
These cakes just keep getting better and better every month, with beautiful colours and really original designs.
Congratulations to all the members who've been featured today, and thank you for sharing your amazing talents with all of us!
Elli :-) x