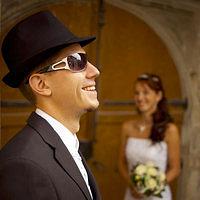 Michal Bulla
posted almost 8 years ago
CakesDecor.com Cake Themes #14: Christmas Cakes 2013
I just noticed that my previous Cake Themes Entry was posted 6 months ago! Christmas is coming again and we're bringing you the list of some Christmas themed cakes posted on our website recently. I hope it will be a great source of inspiration for this years christmas cakes.
If you know about any other Christmas cakes posted on CakesDecor that are not in the list, feel free to embed them in comments below.
Check the short tutorial how to embed a cake here.
-- Michal, http://cakesdecor.com | My Facebook: http://www.facebook.com/michal.bulla