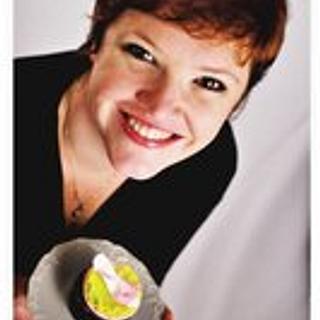 I've always loved being creative, since I was young, but I was usually very bad at it! I had no way of channelling it into something real until I studied to be a chef. I worked really hard for a couple of years, in England and then opening a few small restaurants in South Africa, I decided that I needed to do something for myself. I started a catering company from home, doing a few jobs while looking after my first child. After having my second Child, I had some tough times, at which point I was not working.
So I decided to start catering again. The first client I had asked me to make some Alice in Wonderland themed cakes, which i had never done before and ever since then, that's all I've been doing! It is such a good creative outlet for me and it has kept me feeling like me!
Hello! I thought you guys might be interested in reading a short article that I wrote to send to my customers, basically because I'm tired of people falling off their chairs when I quote them on cakes, a reasonable price, considering the amount...
13 Comments