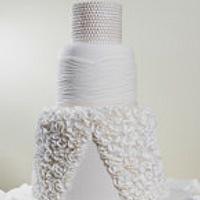 Carol
posted over 7 years ago
Finally moved into New Cakey Room :)
Some of you know that I moved last year and have been working in a small front living room (which hubby converted into a workable cake room) for almost 11 months whilst we have had building work going on with our house. To say it has been stressful is an understatement. I have been waiting and waiting for my new room which seemed to take forever but last week I eventually moved in. It's not completely finished but hubby has seen how stressed I have been, he's worked so hard getting it done (well I've been in there too!) but I can honestly say it feels that I can finally breath now.
Got to get some more stools for the breakfast bar as in a few months I will getting ready for my first teaching classes
Here's some pics……………….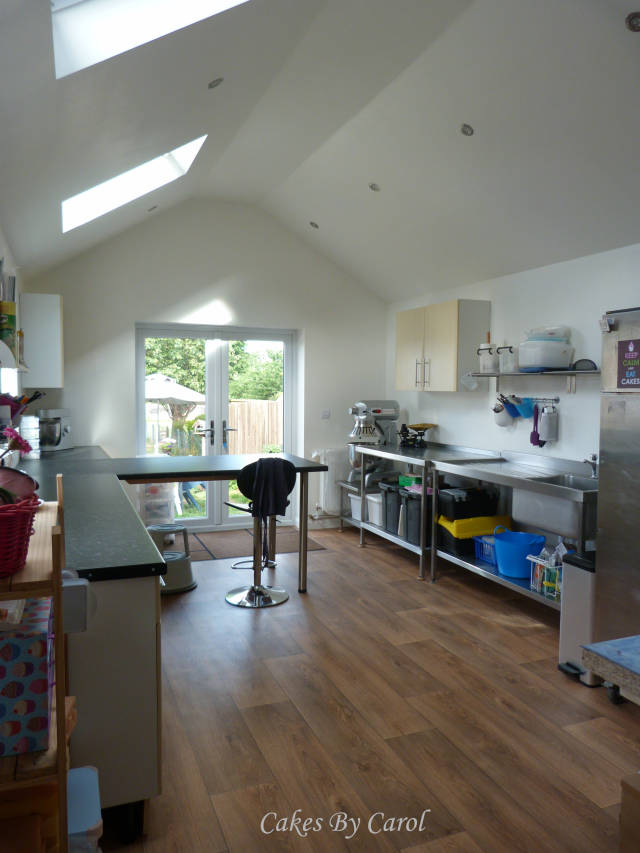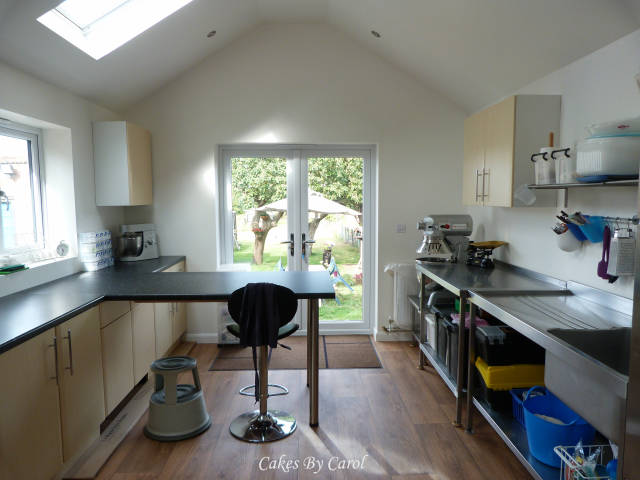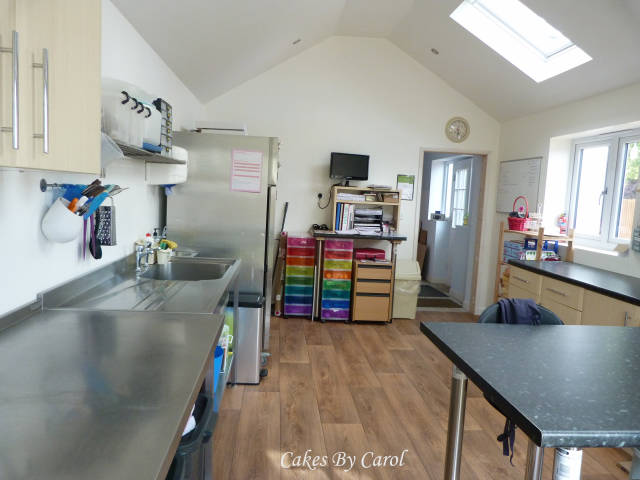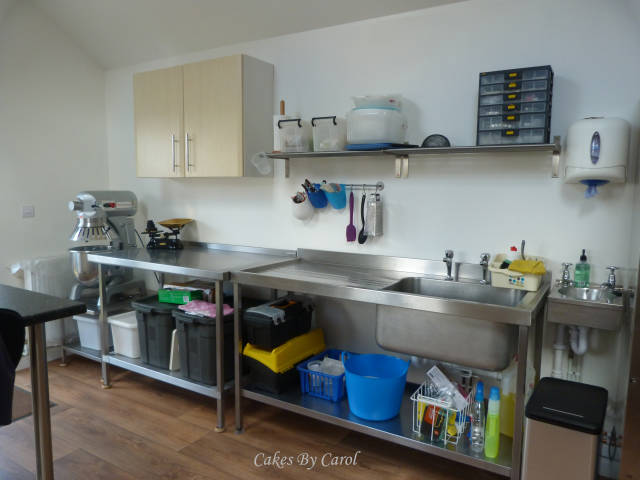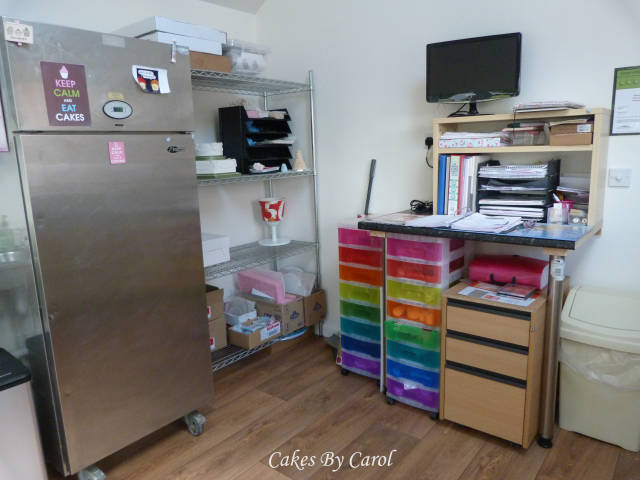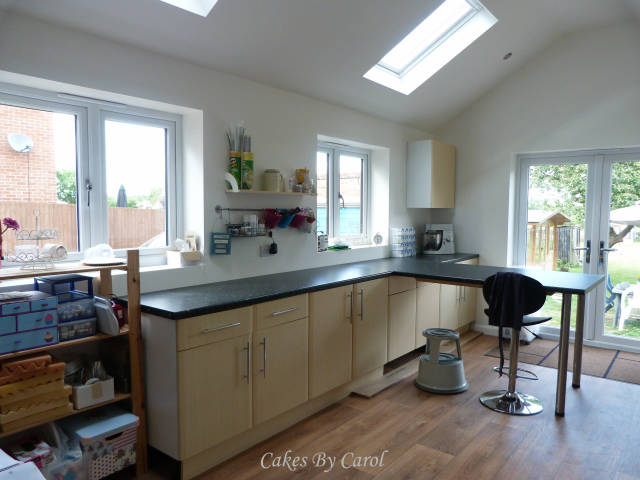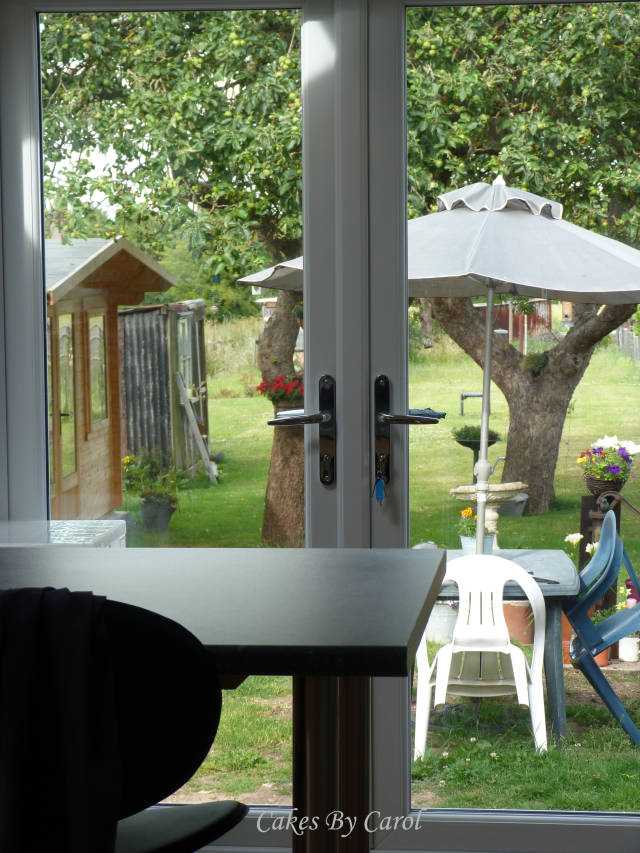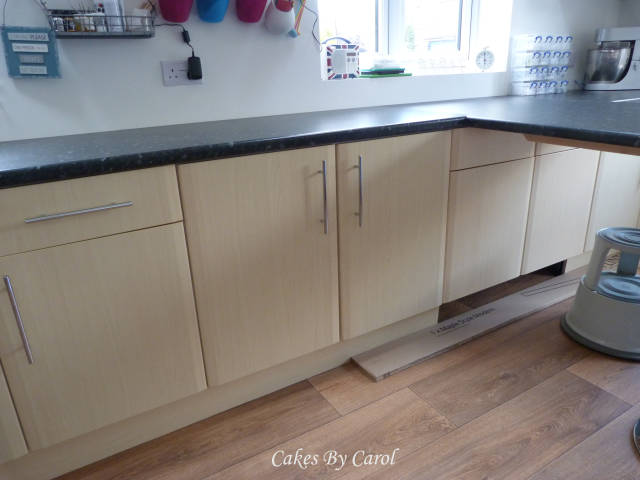 This isn't an ordinary cupboard…………………….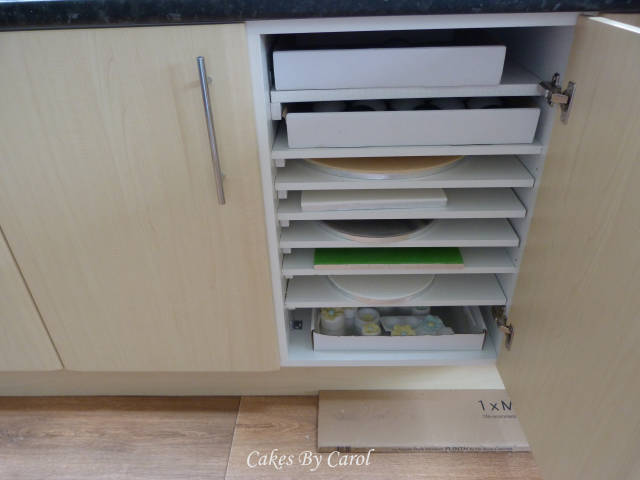 When we bought this house and knew that I was going to have a new cake room I had one thing in mind and it was this cupboard!! It's MEGA! The best thing in the room, I usually ice boards the week before and as you know they take up room/space and dome toppers do too so this cupboard is perfect for them. I was like a kid when he finished it.
Hope I haven't bored you too much but I thought I'd share my little happiness with you all
Much cakey love
Carol xx