Cake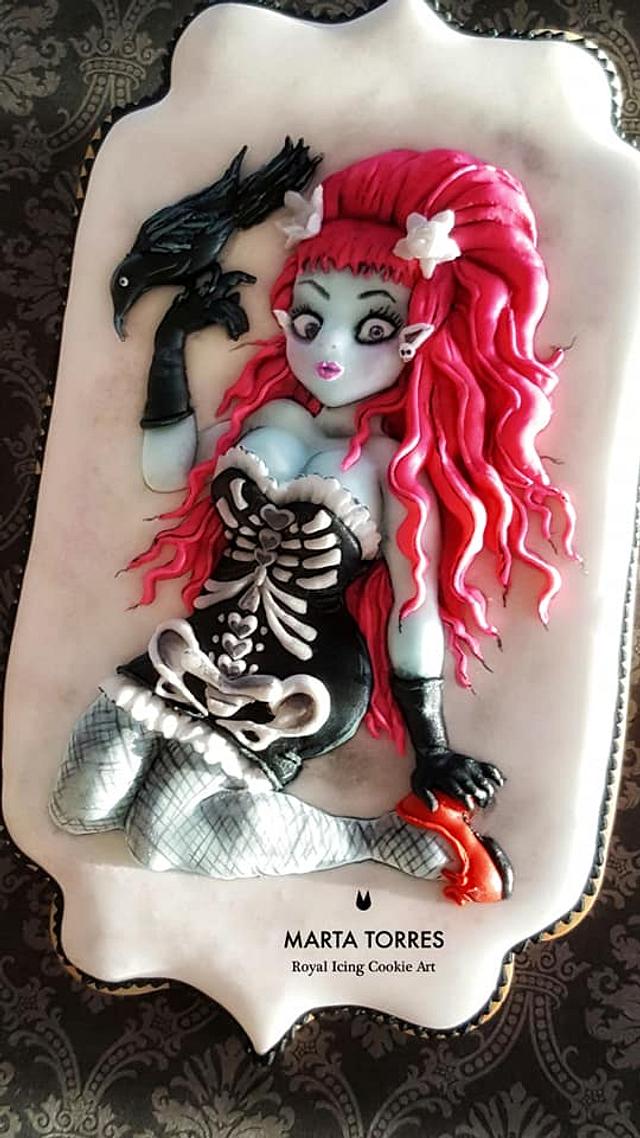 Halloween is coming.......Are you ready?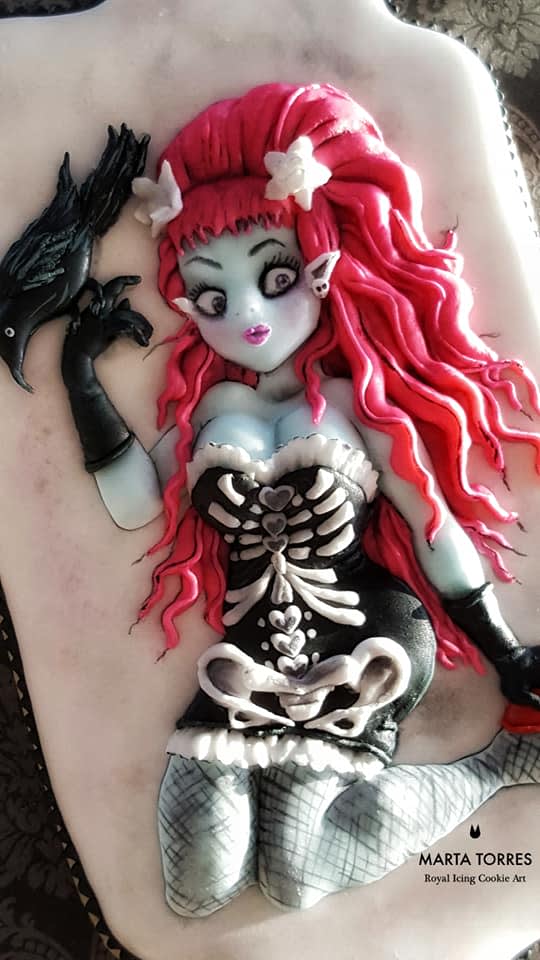 Let me show you the "pink" girl! All set for Halloween, or is she like that all year round !!!???
Coloured Royal icing decorated Cookie – Not Painted
Dejen que os enseñe la chica "rosa". Lista para Halloween o sera que se viste así todo el año ???!!!!
Galleta decorada con glasa teñida/coloreada – No es Pintada!
Gostaria de vos mostrar a rapariga "rosa". Preparada para Halloween, mas sera que ela não é assim o ano inteiro !!!???
Bolacha decorada com glacê colorido – Não é pintada
(insp. by a pinterest artwork, whose author couldn't identify)
royal icing food coloring piping bag with metal tip #pmetips #brushes #scribetool #halloween #pink #girl #pinkhair #punk #royalicing #royalicingcookies #royalicingart #sugarcookies #sugardecoratedcookies #cookieart #cookieartist #martatorrescookies #martatorrescookieart #thecookielabclasses
25