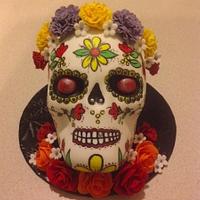 Kelly Stevens
posted
over 6 years ago
Hummingbird and daffodils
Advertisement
Advertisement
Hummingbird and daffodils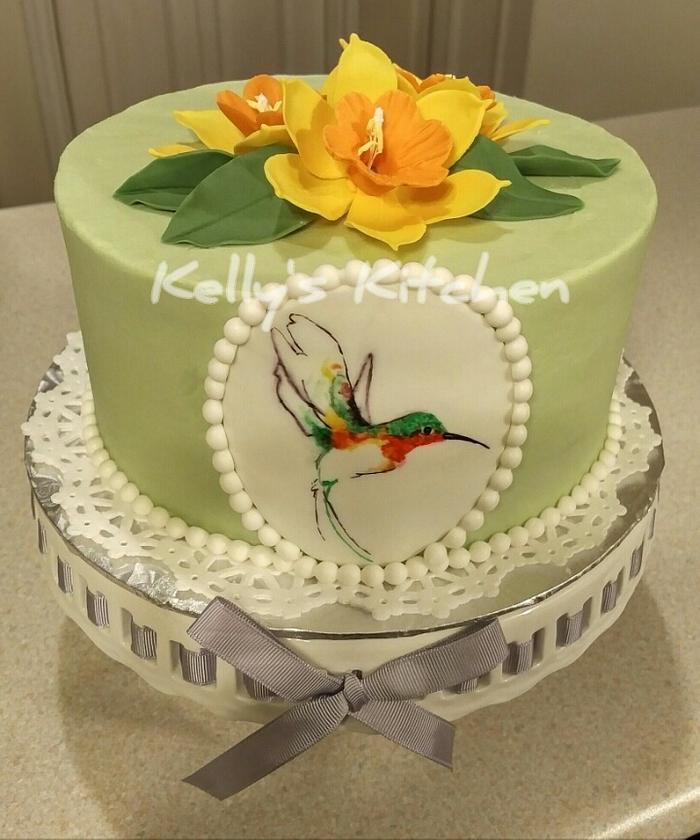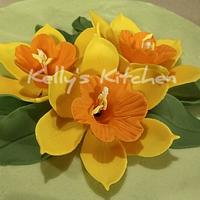 expand all pictures
Advertisement
Advertisement
A cake representing two of the birthday girl's favorite things, hummingbirds and daffodils.
The hummingbird is based on artwork I found in an online search but unfortunately I don't know who the artist is that created it to give them credit. I drew the image with edible markers and then used vodka and a paint brush to try and give it a bit of a water color effect.
This was my first time creating gumpaste daffodils and I won't lie, I said a lot of bad words! Lol
I acheived a subtle green buttercream using gooseberry Progel food color.
Kelly's Kitchen