Hi. I am Elena and I love to make and decorate cakes. Working as a goldsmith, I like to pay attention to details and when my sweet little daughter spare me some time I like to spend it to cakes and cookies.
Hope you will like my work and I am looking forward to hear you comments! :)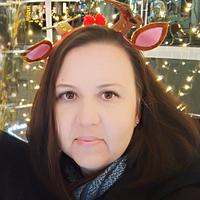 I just want to say that I might not be around for a couple of weeks to admire your wonderful creations due to a medical surgery my sweet little daughter is going to have this Tuesday 23/8. So we'll keep in touch and please sent your good...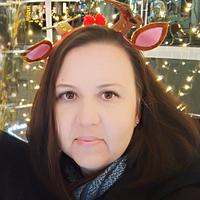 I know how much we all at Cakesdecor love making flowers, so I decided to share with you my first flowers from one of my cactus. It looks like it's made from wafer paper and those yellow and red stamens really grab the eye. Hope you like them! :)...
32 Comments