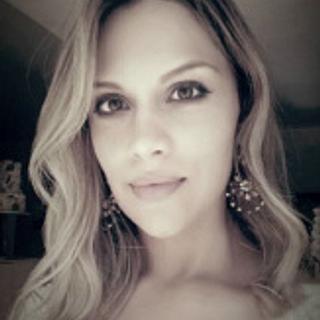 Life's travels have taken me from one side of the globe to the other. Having studied Hospitality Management in Dubai, I was fortunate enough to gain knowledge, experience and exposure in hotels such as the only 7 star hotel worldwide: The Burj Al Arab, as well as The Jumeirah Beach Hotel, and The Emirates Towers.
Through my studies, I proved to be a leader, giving me the confidence and will to explore my diversified interests.
After my adventures in the UAE, it was off to the United States of America, and whilst studying Visual Arts, I was privileged to be appointed Head Chef and Co-ordinator for dinner parties for the Consul General of South Africa to the USA.
A new chapter began during my recent stay in São Paulo, Brazil. I was afforded the opportunity to explore and hone my flair for baking. At the beginning of 2012, I took my passion one step further, and started my very own Cake Art Business.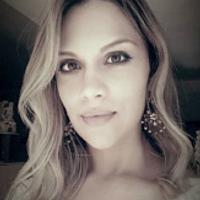 Following on from my post back on the 8th of February, I am now posting the final video on my Dragéekiss journey. Enjoy! Make sure to visit their page and to follow the journey of this little tool coming to the market shortly. ...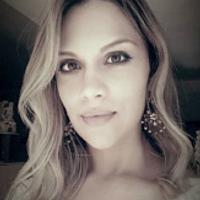 Hello Lovelies I was recently given the opportunity to work with a tool that will be on the market quite soon. Below is an introduction tutorial into the workings of the tool. The last part to the tutorial will be posted once I can reveal...
40 Comments