Cake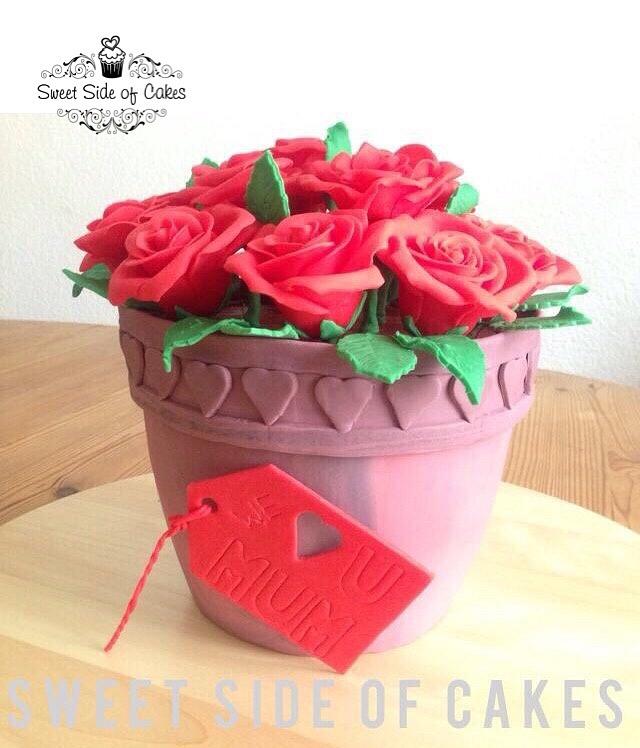 For My Mom - My 1st Mother's Day Cake
Almost that time again….
Next sunday is Mother's Day in Switzerland – always on 2nd sunday of the month may.
This was my ever first Mother's Day cake for my mom made two years ago in the very beginning of my cake journey!! Also my ever first roses!!! – made from fondant! Back then i had only few cake tools and poor experiences in cake decorating. Well, i'm still learning day by day and with every cake i done.
This design was inspired by Shawna McGreevy's cake.
Thank you for looking.
Khamphet xx
fondant round cutters toothpicks leave cutters heart cutter modelling tools mothers day celebration 3d cake roses red red roses flowers flower pot cake love
38