Cake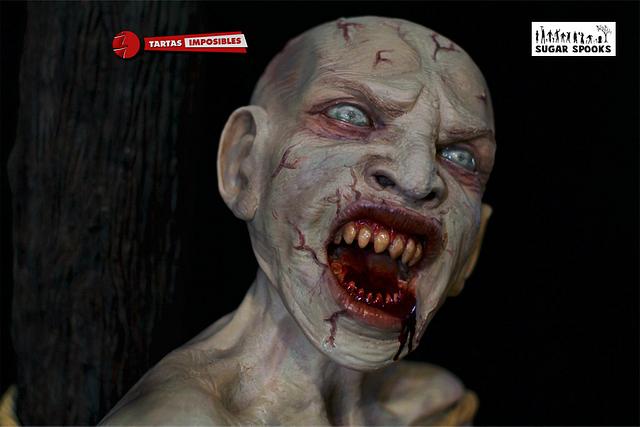 Witcher's Prey (SugarSpooks 2015)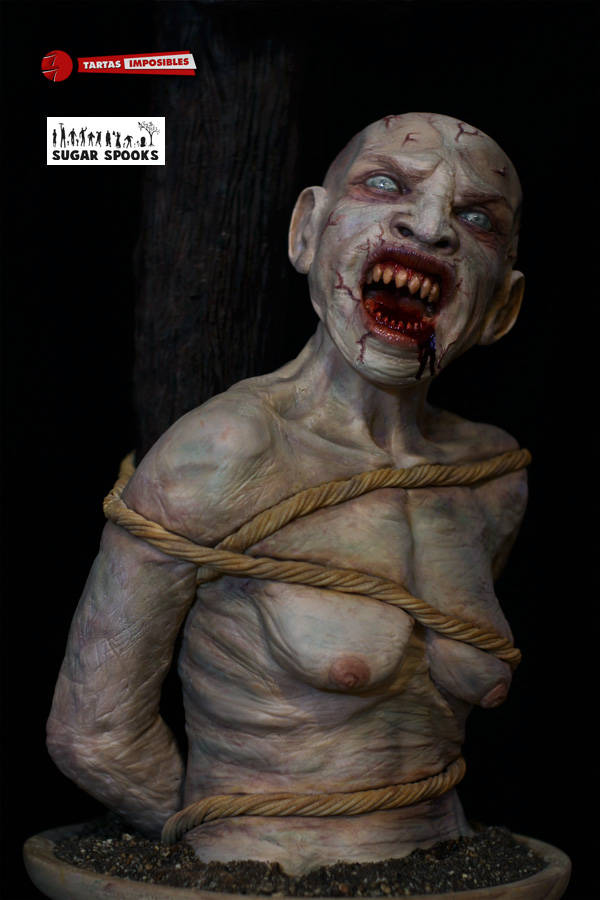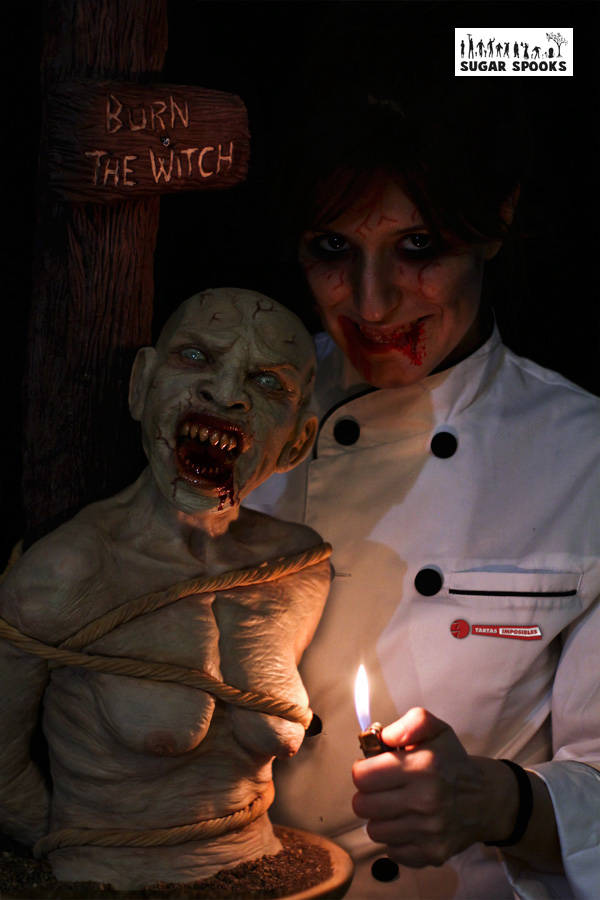 Hi lovies and welcome to Sugar Spooks V.3!!!!!
Halloween is coming and we've joined again with this badass collab created by the always amazing Avalon Yarnes from Avalon Cakes and organizated and supported by my lovely Erin Swartch and Ashley.
Here's my piece for this amazing collab!! I'm sure you'll be blown away by all pieces this year, I'm soooo proud to be part of this impressive sugarcraft artist group. Go spoookies 4ever!!!!
Hope you like it!!! Happy creepy halloween buddies!!! muahahahaa
Isa.
modelling chocolate witcher prey sugarspooks2015 sugarspooks isabel tamargo tartas imposibles
101