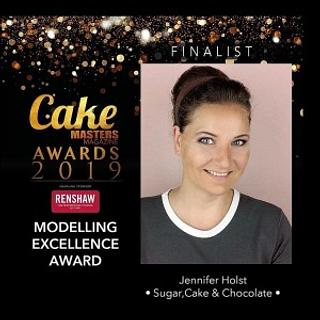 Hello everyone,
It's a great pleasure to be here, where many great cake artists are united.
I´m from Germany, Cologne and started cake decorating May 2014.
Kind regards
Jennifer Holst
www.jenniferholst.com
https://www.facebook.com/jenniferholst.de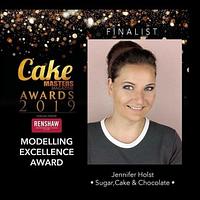 Hello everyone, Some impressions of processing my spiderqueen for cake Con collaboration. She is made by rice crispies, modelling chocolate, fondant and edible colors. It was a big huge and honor to be a part of this amazing collaboration:...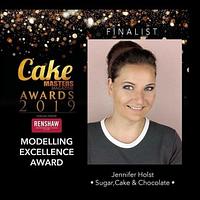 Hello everyone, I want to show you some pictures about processing of my hatching turtle. Hope you enjoy it. ☺ Kind regards Jennifer Finished cake (everything is edible) Steps of processing: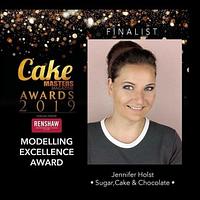 Hello everyone, I want to share some pics about processing my latest project. Hope the seperate steps are comprehensible. If there are any questions, you´re welcome to ask. Finisched figurine: Steps of sculpting: ...
7 Comments