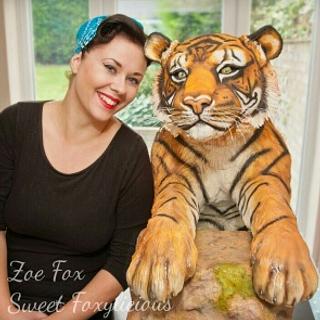 Creating sugar art is my passion! Enjoy my designs xx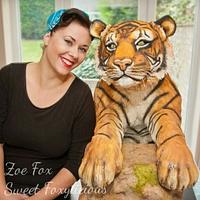 Hi all I just wanted to make you guys aware of a collaboration that is happening to support Endangered Animals. Bakers Unite to Fight are 30 artists that are displaying their pieces at Cake International in November. We are trying to raise...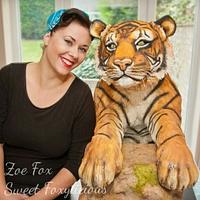 Hi guys just a quick show of how i created my painted bird cake. Xx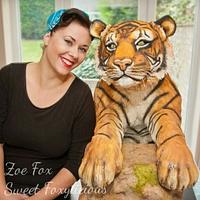 Well I just had to put a review in on this as its transformed my cakes and such an easy product to use. I have used a couple of different airbrushes abd found one that allows you to change the mode i.e. strength of airflow is certainly...
98 Comments