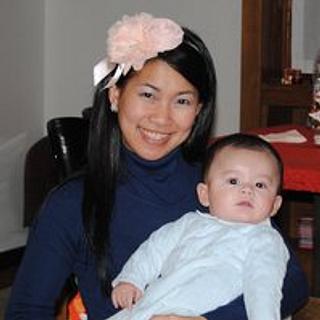 I'm Indonesian and I live in Italy now. I love baking and decorating.
My passion of baking cake and sweets came from my mom who always loves to make cake and cookies.
Then when i moved to Italy, it came also from my husband who loves to eat cake and sweets.
I love to design and drawing since i'm young that's why i brought it all my passion into one. The one that they called it 'CAKE DESIGN'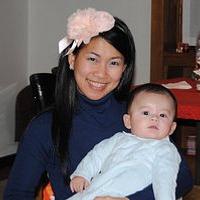 Hi everybody here are some free tutorial related with figurines that I made for Pretty Witty Cakes Online. I hope these tutorials will help you creating your sugar dolls. 1. How To Make Modelling Paste :...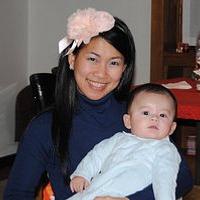 Another technique that i like is handpainting. In cookies or in the cake, i use the same technique. Sometimes i just do freehand handpainting like the cookie bellow. I created this tutorial for Veena's Art of Cakes.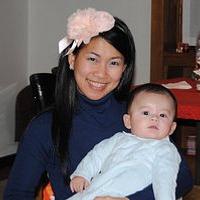 One of my fave technique is modelling. You can see almost my creation always involved modelling technique. Here is one example and tutorial of the modelling technique that i posted long time ago and it still my fave piece to make Hatsune Miku :)...
82 Comments