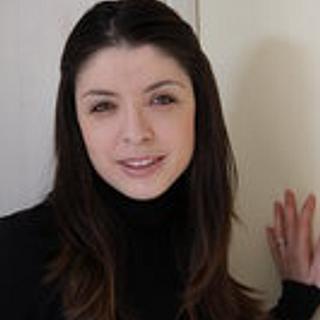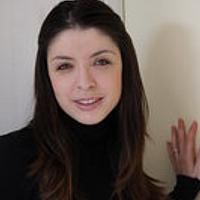 I had an order for a football shirt and they really wanted a 3d cake. I decided to add some movement to it so made this shirt. I took photos along the way which you can also see here: ...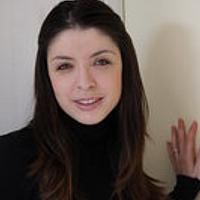 This is a quick Tatti Tedi tutorial and me testing uploading photos :) hope you like x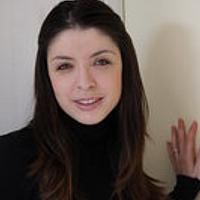 This is a step by step tutorial containing about 80 photos ...
76 Comments