In only ONE MONTH, over 30 International sugar collaborators contributed some FABULOUS pieces in this pre-Halloween special made just for you!
I made this Halloween Lamp cake based on my original design Animal Lamp Cake that I made for Pretty Witty Cakes but this one I changed it into Halloween theme. The witch is handsculpted and I handpainted the black cat in the center of the cap of the lamp. For the decoration I made edible transparent lace based on my recipe then I added pumpkin, witch's broom, bones and skull with the candle.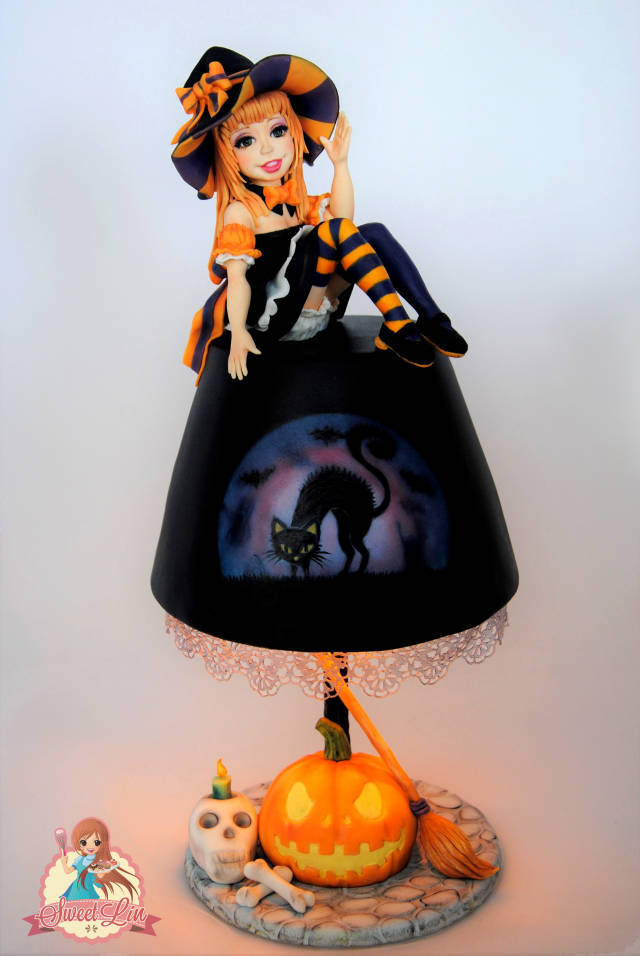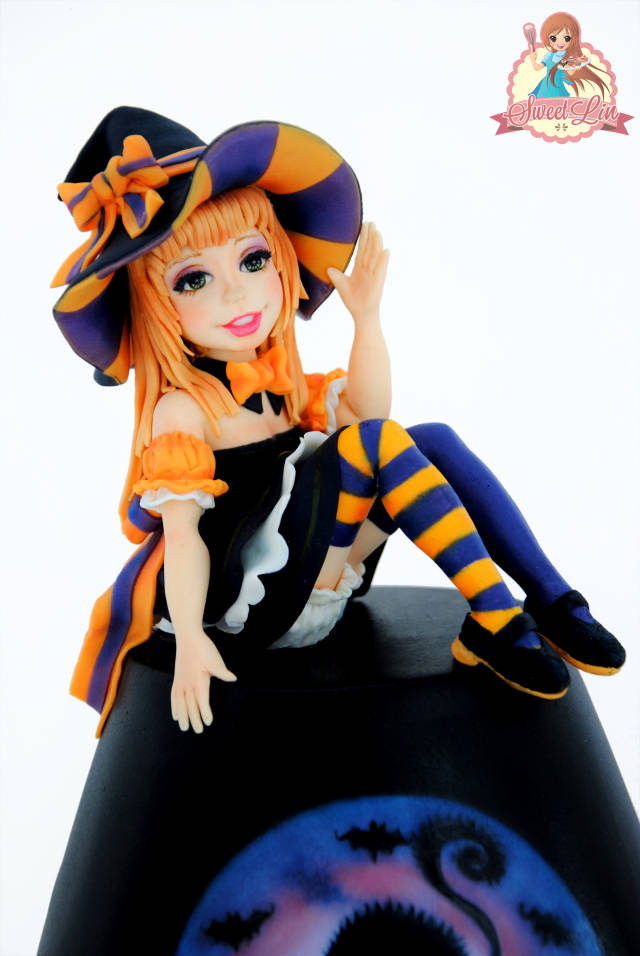 Thank you so much to Heba for including me to this collaboration and for your hardwork putting this all :)
Link to the page Tickle My Bones to see more amazing creation : https://www.facebook.com/Tickle-My-Bones-792572430885912/?ref=bookmarks
Tutorial for similar Witch and Edible Transparent lace :
https://store5149002.ecwid.com/#!/Tutorial/c/10096003/offset=0&sort=normal
Turorial Animal Lamp Cake :https://www.prettywittycakes.co.uk/projects/animal-lamp-cake
Made with Satin Ice
Thank you so much for watching and HAPPY HALLOWEEN!!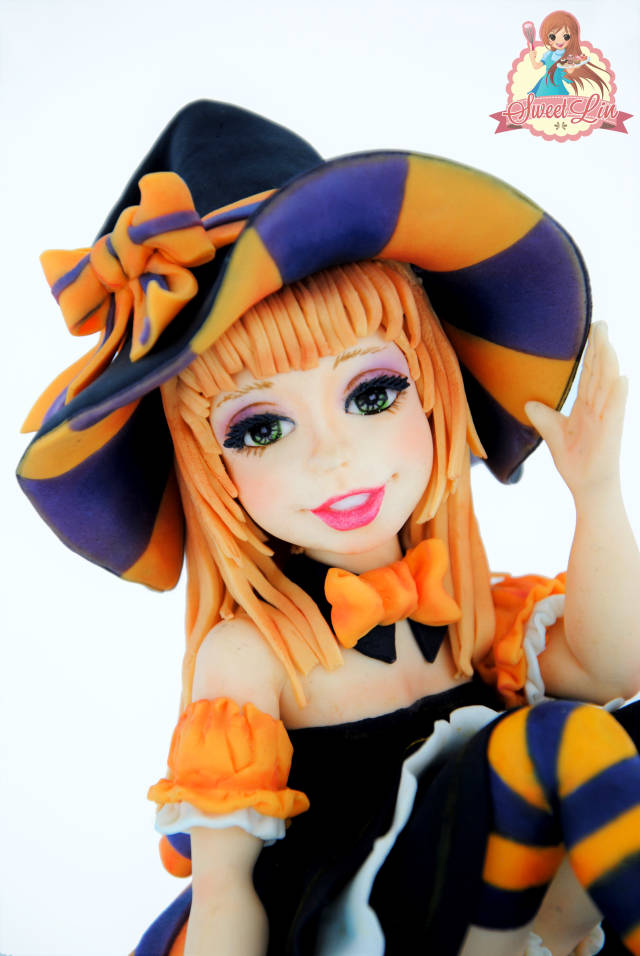 #halloween2016 #bones #ticklemybones #halloweencollaboration #skulls #satinice