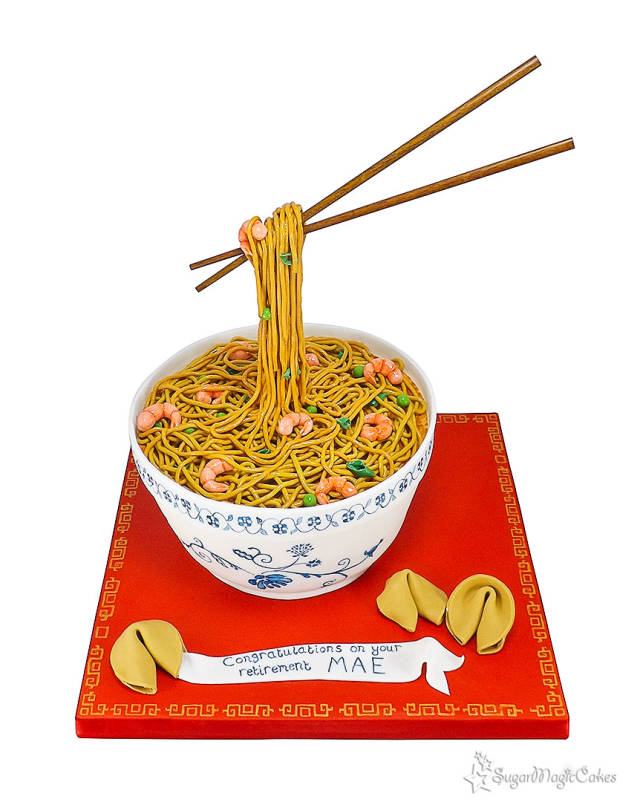 This was a very special cake for me!
I named this cake 'prawn chow mein' because Mabel who the cake was made for, looked at it and shouted "PRAWN CHOW MEIN!!!" Then she asked me "what is it?" I replied "a cake!" And she couldnt believe it….."What is it made of?" She asked "fondant icing" I said. She and her family were overjoyed with this cake and then when I told them all I had made it, they couldnt believe it and asked me where my shop is! I replied…..its just my hobby!
Mabel, Eric her husband and her family have been family friends for years……Mabels mum, Lily Kwok came to England from Hong Kong in the 1950s, leaving her children behind she set up the first chinease resaurant here in the u.k. In Middleton, Manchester. Mabel eventually followed Lily to England and was working in her mothers chippy since the tender age of nine. Here she is as a young girl…..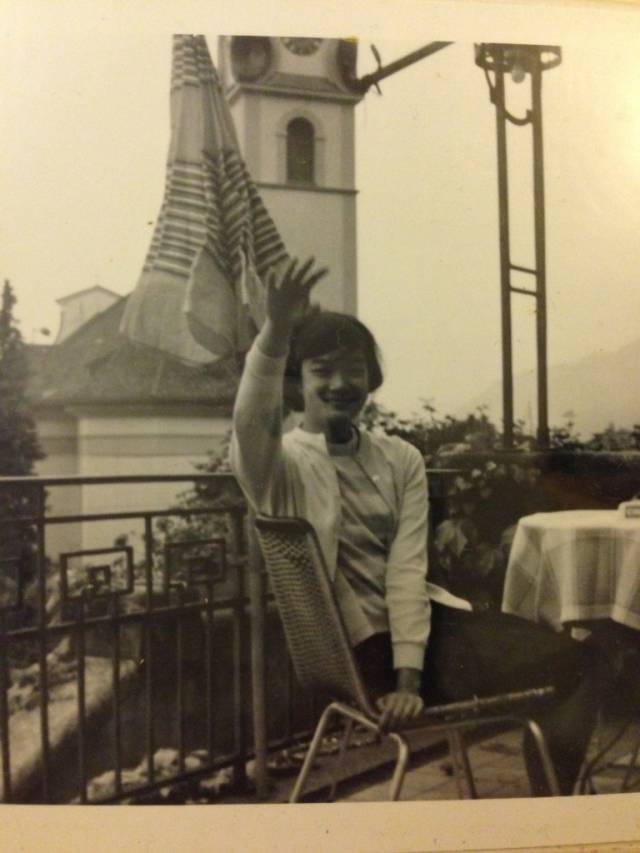 She married Eric in 1975 and then went on to have twins Helen and Lisa, then Janet and lastly a boy Jimmy. Helen and Lisa now have their own resaurant and cookery school in Manchester called Sweet Mandarin and have been awarded MBEs to food services for their sauces range. Helen has also written an award winning book with the same name 'sweet mandarin' that tells of her families amazing journey. I'll put links below……
http://www.amazon.co.uk/Sweet-Mandarin-Courageous-Generations-Chinese-ebook/dp/B0080K3QW6/ref=sr_1_2?ie=UTF8&qid=1432839128&sr=8-2&keywords=Sweet+mandarin
My dad has been going to Mabel and Erics chippy since 1971 and I think he was their most loyal, longest customer, as when he moved to Rochdale he would walk miles down the canal just to get his chippy from Mabels. I was born in 1980 and have always gone there for as long as I can remember. He asked me could I make them a retirement cake, can you believe theyve been going for 50 years! Well, I couldnt refuse so I made this gravity defying noodle cake, complete with fortune cookies (with real fortunes inside), and floating chopsticks.
I used piping gel for the wet look and I think it came out great! The bowl and board are handpainted with a chinease design. Its my vanilla butter cake with vanilla buttercream and strawberry jam.
Here we are on the chippy's last day with Mabel, Eric and the cake! ;-) Its MAE for Mabel and Eric for short…..they have this on their car registration! We were featured in the middleton guardian newspaper, with links below if you are interested in reading their story…….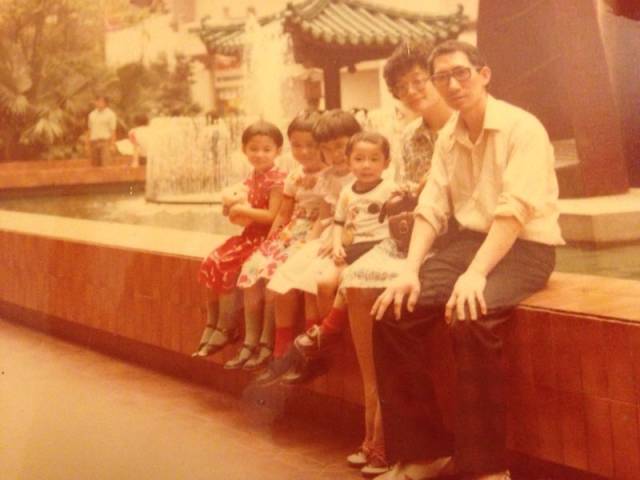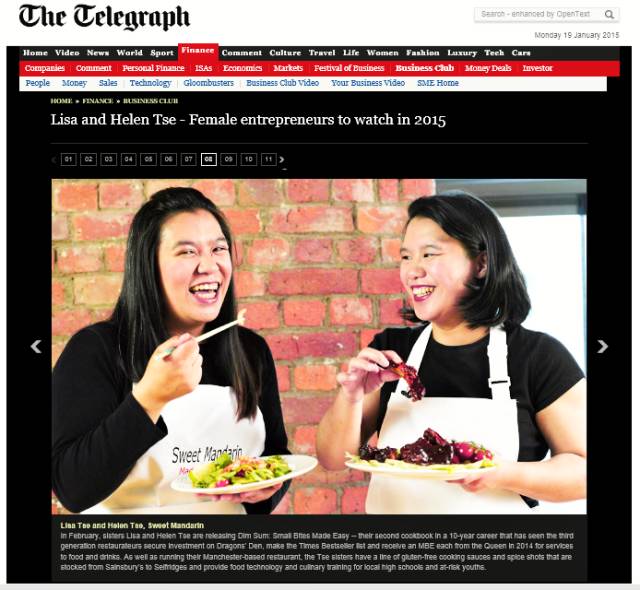 http://www.manchestereveningnews.co.uk/news/middleton-teatime-institution-closes-doors-9333333
Thanks for looking……hope you like it guys xx ;-)