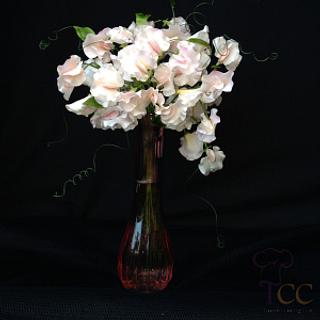 Hi everyone,
I am a working Mum with a great love for gardening and flowers of all kind , fresh and sugar, I run Tipperary Cooking Club here in Ireland however when Im not working I am making yet another flower, lol!! just cant get enough of it! I love all vintage things and draw my inspiration from them. I hope you all enjoy my work :)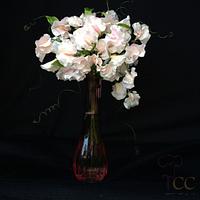 Hi Everyone, as many of you are aware The World of Sugar Flowers group held a recent collaboration for people living with cancer and their families. It was a huge success not only did it raise cancer awareness but it also brought so many great...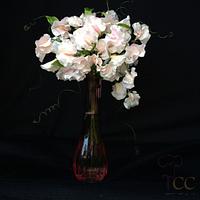 Hope you like it :) x Click here for tutorial!
25 Comments