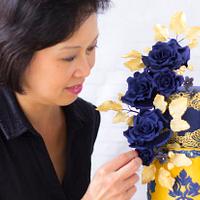 Bellaria Cake Design
posted
over 6 years ago
Colorful ruffles wedding cake
Advertisement
Advertisement
Colorful ruffles wedding cake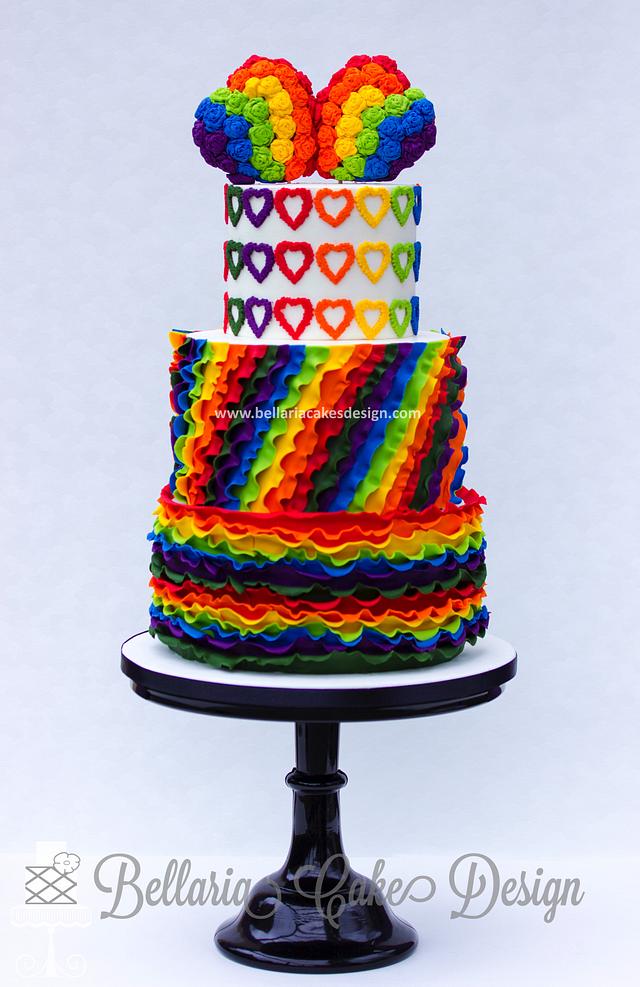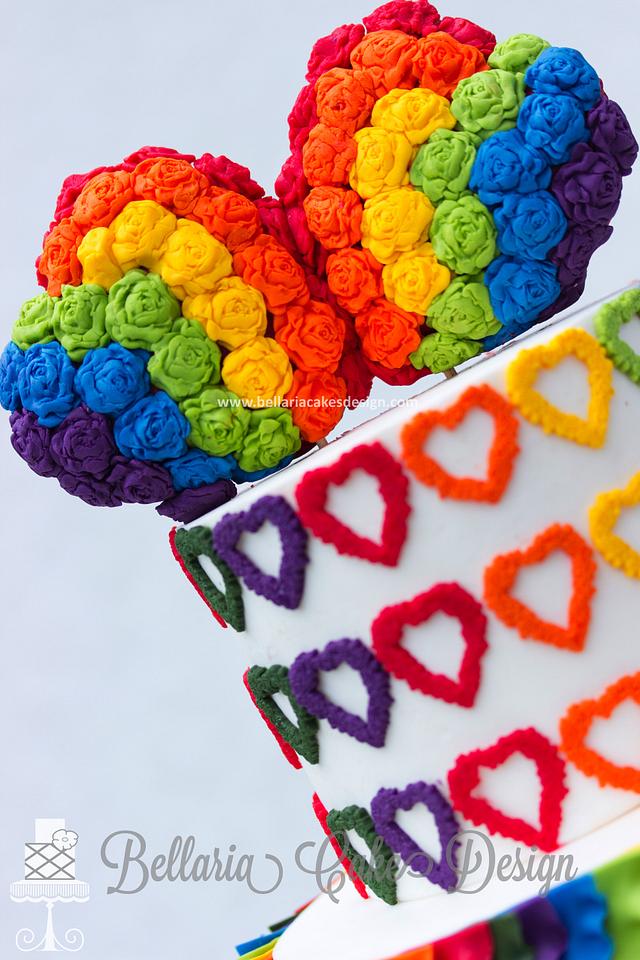 Advertisement
Advertisement
When I was asked a while ago to make a rainbow wedding cake, I had to think twice, because it's so out of my comfort zone. Looking at the result I'm still glad that I did it.
It's a wedding cake with a lot of rainbow colors and ruffles.
The newlyweds were very happy with their cake and me too. I hope you also like it.
xxx Riany