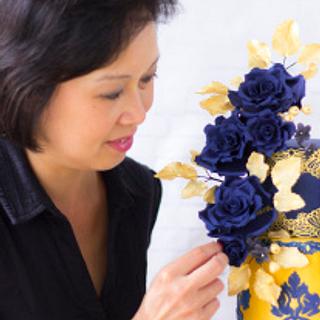 I'm Riany, married and mother of three children. I live in Nootdorp (The Netherlands). Since the beginning of 2012 I make cakes, as a hobby, for birthdays and soforth. My passion for cake decoration hasn't changed over time.
If you're interested in my portfolio, please visit my website: www.bellariacakesdesign.nl
or http://www.facebook.com/bellariacakedesign
You can follow me at Instagram also: https://www.instagram.com/bellariacakedesign/
~Riany Clement~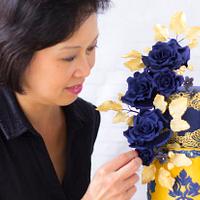 Welcome to my kitchen tour. I don't have a dedicated room, so I make my cakes in my kitchen. It is spacious and it has one side which has nothing but top-to-bottom windows, so I've got a lot of daylight. I must admit, it is a...
31 Comments