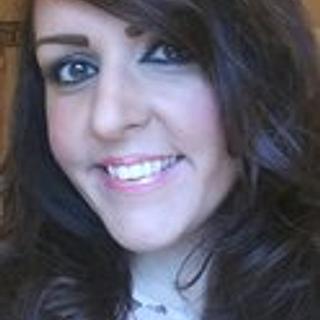 I decorated my first cake in September 2011, it was a giant cupcake cottage for my daughter. I look back now at pictures and think oh my goodness, however that cake changed my life forever. I felt unbelievably proud of myself and I was hooked on all things cake.
Here I am a little over 2 years later creating cakes I can't believe I have made. Cake decorating is my passion and my kitchen is my sanctuary.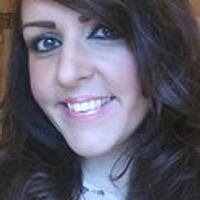 Too Beautiful For Earth is a collaboration of 26 cake artists from all over the world, who have come together to honour and remember babies born sleeping or who died in the early stages of life and those lost to miscarriage. Our group have all...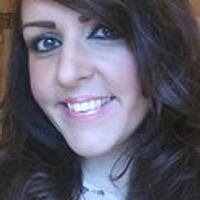 I can't upload my entry, I have tried a few times and if I'd not checked to view it I would be unaware it hadn't uploaded. It appears no new entries have been uploaded for the last 24 days. Can anyone help as I only have 6 hours left to enter....
40 Comments