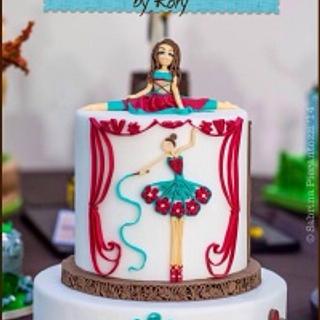 Hi! I'm a self taught cake decorator.
My name's Rory, a 20 year old italian woman that discovered this wonderful world of Cake Decorating two years ago... For fun! Since then, I can't stop to play with sugar. So I'm working at home baking cakes, painting and using the art of quilling over them, modeling sugar paste, gum paste and so on. It's so pleasant to create these artworks. I love it! My dream is to have my own CakeSweetCake bakery.
Thank you for spend your time reading at my profile and best regards!
https://www.facebook.com/CakeSweetCakeByRory?ref=ts&fref=ts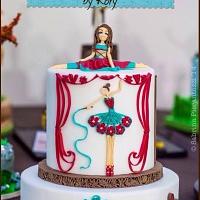 Ingredients: 2 eggs 2 cups all-purpose flour 1 teaspoon salt 1 1/2 cup milk 1 tablespoon white sugar 4 teaspoons baking powder Directions In a large bowl, mix togheter flour, salt, baking powder and sugar. ...
39 Comments