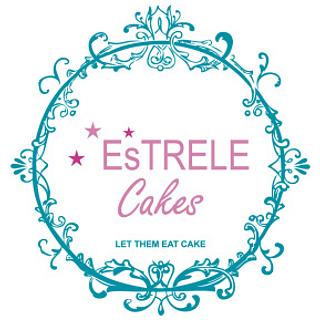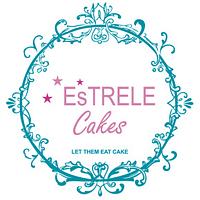 I hope that it is all self explanatory from the pictures, but just incase, i ball the flower on a flower/foam pad, use water to stick pieces on except for the balls (for these i use piping gel). Hope it is of help to someone! Sarahx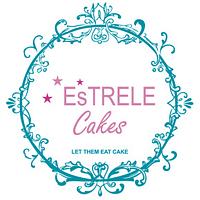 This is how I create my wooden flooring for my cake bases…. I hope it is of some help, and should anyone have any questions please ask away…if anyone makes use of it I would LOVE to see the results (either here or on facebook...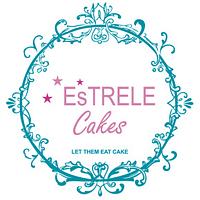 Lovebirds cupcake topper inspired by some beautiful cookies by Little Wonderland (who gracefully gave me permission to be inspired ;) I use water to stick pieces on and then leave the topper to dry (either in the oven on a very low heat or...
23 Comments